November is a unique month. To some, it's moody, artsy, contemplative and inspiring. To others, it's the dreariest month of the year due to decreased daylight, changing temperatures and pressures of the upcoming holiday season. However… beauty can be found in every month if you know where to  look! That's why this month we won't be putting a focus on full-scale custom kitchen renovation projects or new builds. Instead, we're focusing on the inexpensive enhancements you can make to your kitchen and the adjoining areas to promote feelings of warmth, calm and happiness. We hope you enjoy this cozy kitchen blog and combat those feelings of "blah" associated with the colder months. Be sure to stay tuned to the end  for some great comfort food recipes.
Embrace Hygge: The Cozy Norwegian concept.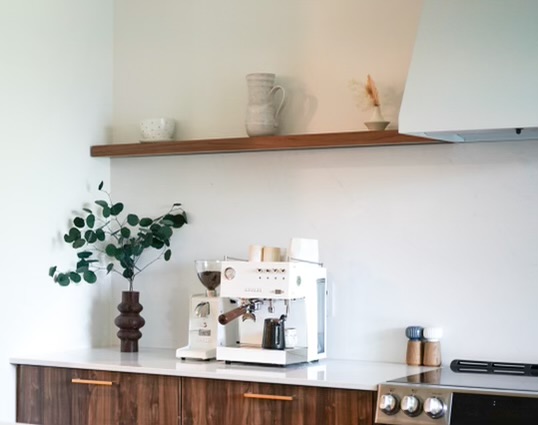 Discovered in the 1800's, Hygge (pronounced "hooga") essentially means taking time away from the daily rush to enjoy your own company, or the company of others, and enjoy life's simple pleasures. People achieve elements of Hygge in their home by setting their spaces up for a feeling of comfort, contentment, and well-being.

Here are some inspiring Hygge home essentials to get your started!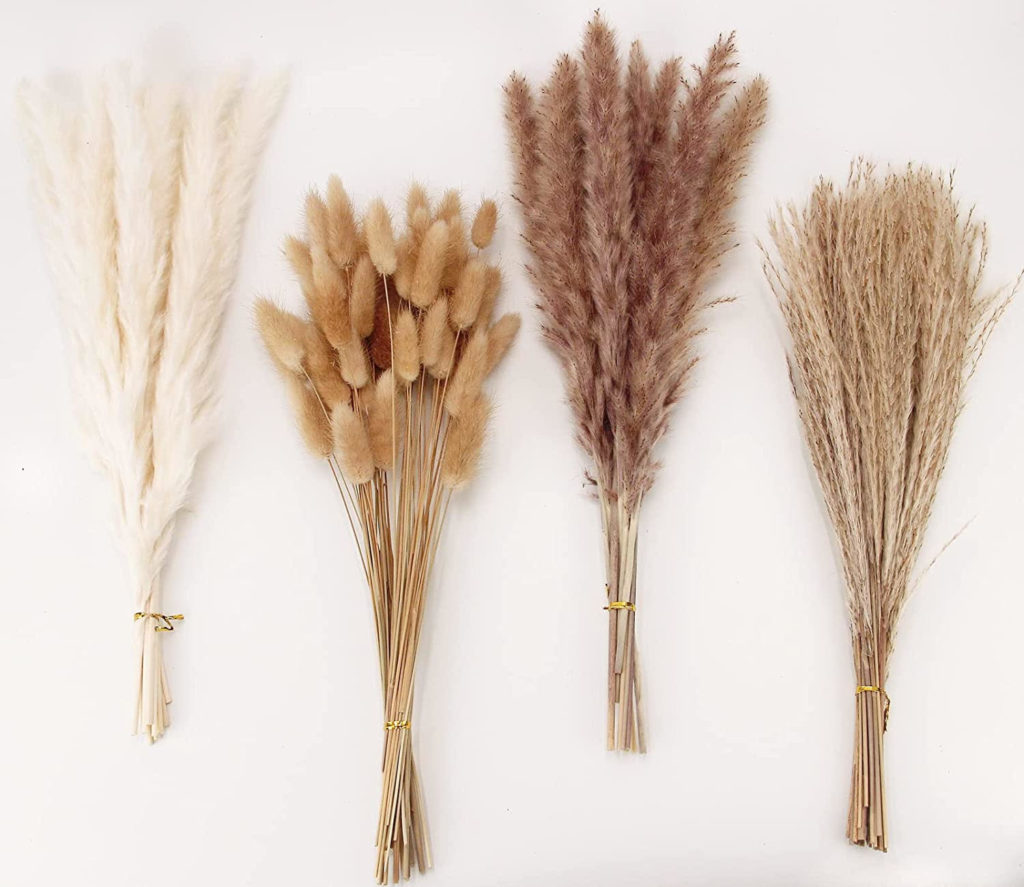 – A cozy kitchen rug like these ones from Ruggable!
– Dried Pampas Grass – it never goes out of season!
–A rustic Hanobe serving tray to keep your essentials in one spot during meal times.
– Nordic-inspired Pendant Light Fixtures to amp up that warm feeling!
– An eye-catching ceramic flower vase.
– Save space with these Farmhouse Floating Shelves.
Lean into warmer textures and warmer colours!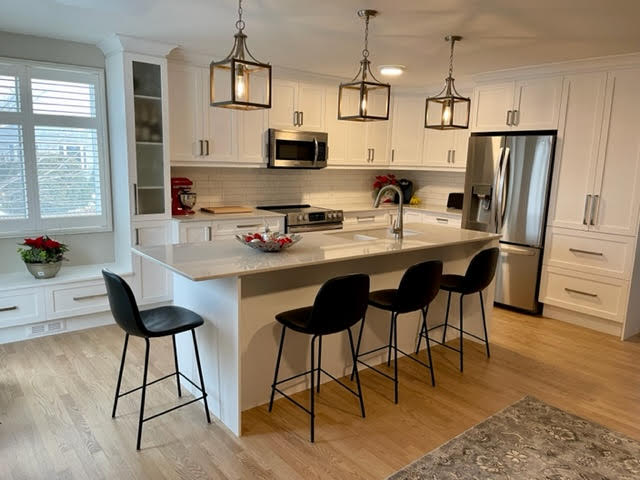 As we've mentioned in previous blogs, warm, vibrant and adventurous colours have made a comeback. Vibrant tones can seriously uplift a space – and our mood – during our long, cold Canadian winters.  Are you ready to add some needed warmth into your kitchen space but are hesitant to go bold? No problem, even colours on the more neutral end with warm undertones will bring a feeling to the space that is clean, bright and cozy. Here are some great examples of soft, subdued but noticeably warm colours.

The whimsical quality of art.
Hand-selected art work that means something to you can really transform your outlook – and your kitchen. Artwork that helps you set intentions or promotes positive feelings of warmth inside of your soul is what you are going for. Art is subjective, but choosing meaningful pieces inside of warm gold or brass framing is a step in the right direction.
Enhance your home's light with mirrors!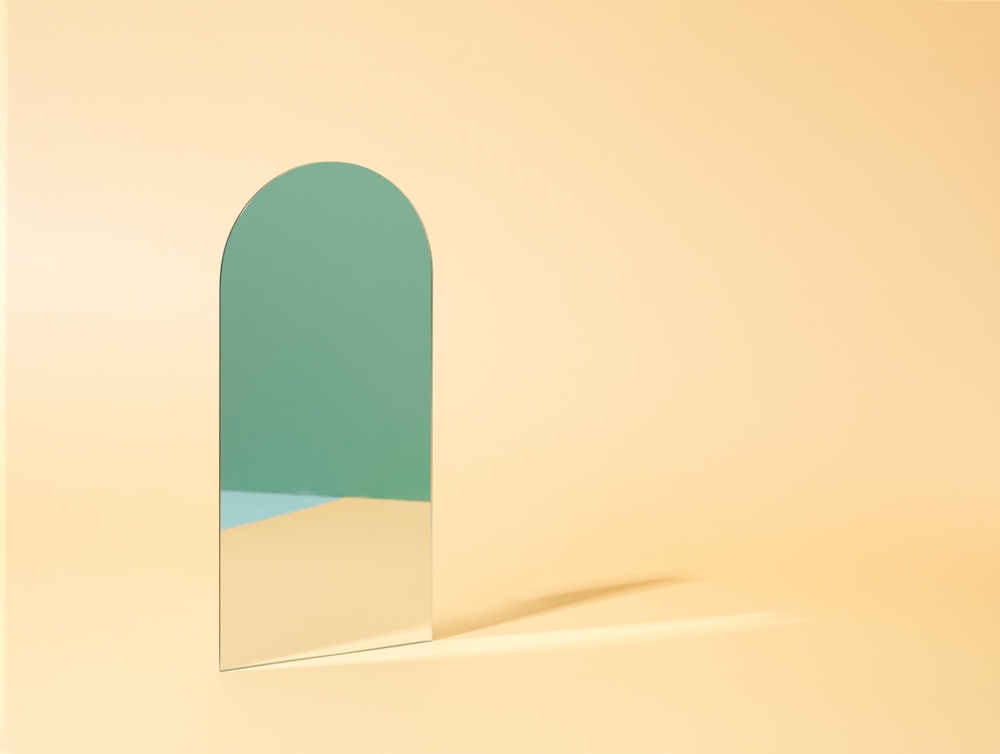 Once you've established a comforting level of light in your home, amp it up with strategic use of mirrors. Mirrors take the smallest bit of light and magnify it significantly, which can add major warmth to your space.  Yes, this can apply to areas in and around your kitchen. 
Comfort Foods to Try this November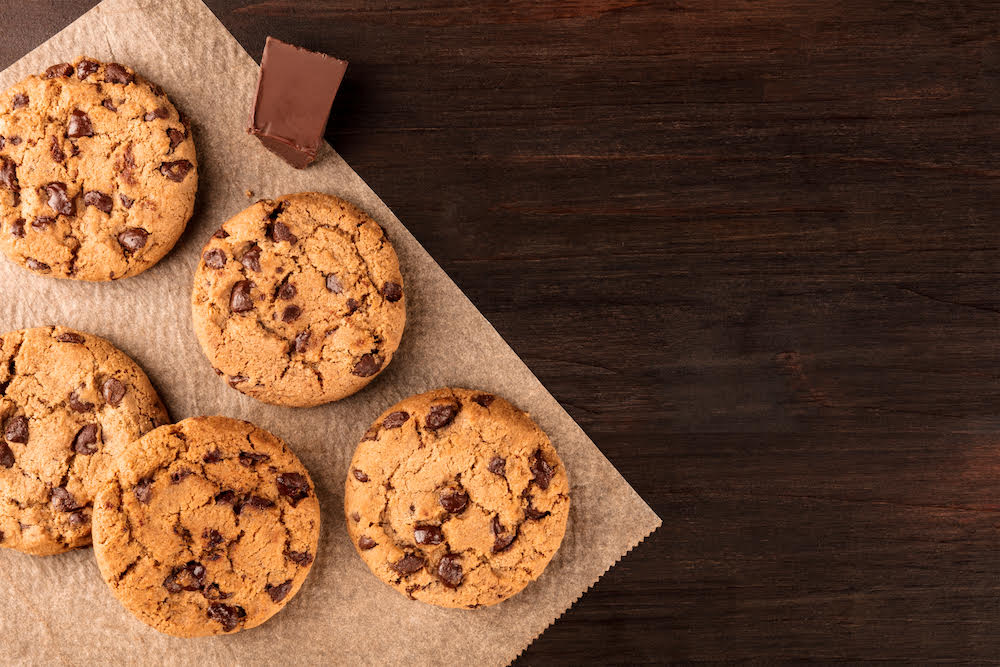 It wouldn't be Hygge without having your favourite comforts around you, which includes comfort foods. Here are some great recipes to try this November, including old classics and new favourites! 
– Best-Ever Soft, Chewy Chocolate Chip Cookies
–  Leftover Halloween Candy Brownie Bars
– Chicken Broccoli Rice Casserole
– The Best Classic Shepherd's Pie
Have questions? Looking for professional insights? Please contact the team at Hawthorne Kitchens Kingston! We would be more than happy to consult with you over colour choices and make sure you're picking the right colours for a truly refreshing and wonderful space. If you're looking for more inspiration to prepare, please visit our Pinterest Board and our previous blogs – they are packed with lots of great ideas to fit whatever project you're looking to work on next!