Hello October! Fall is in full swing here in Kingston, and it's a favourite time of year for many members of our team. Kitchen design trends and tastes are starting to change and head into more soothing vibes with warm, unexpected or natural feeling flourishes of colour.
You'll be thankful for these inspiring kitchen tips with trends that will stand the test of time! Keep reading all the way to the end for some great seasonal recipes. Enjoy!
---
See Things in A New Light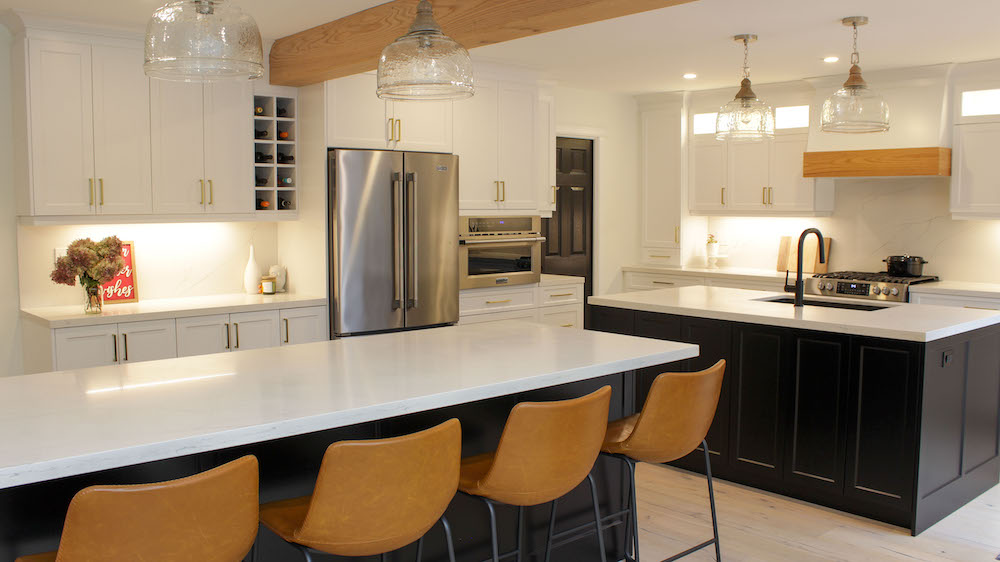 A Hawthorne Custom Kitchen
The more the merrier when it comes to lighting. If you're planning a reno or custom kitchen design, consider large windows along the counter to let in both ample natural light and a feeling of outdoor atmosphere. Another option: very large pendant lights above your stove or kitchen island. You'll thank us later for inviting this soothing, gorgeous and natural aesthetic indoors!
---
Floral Fun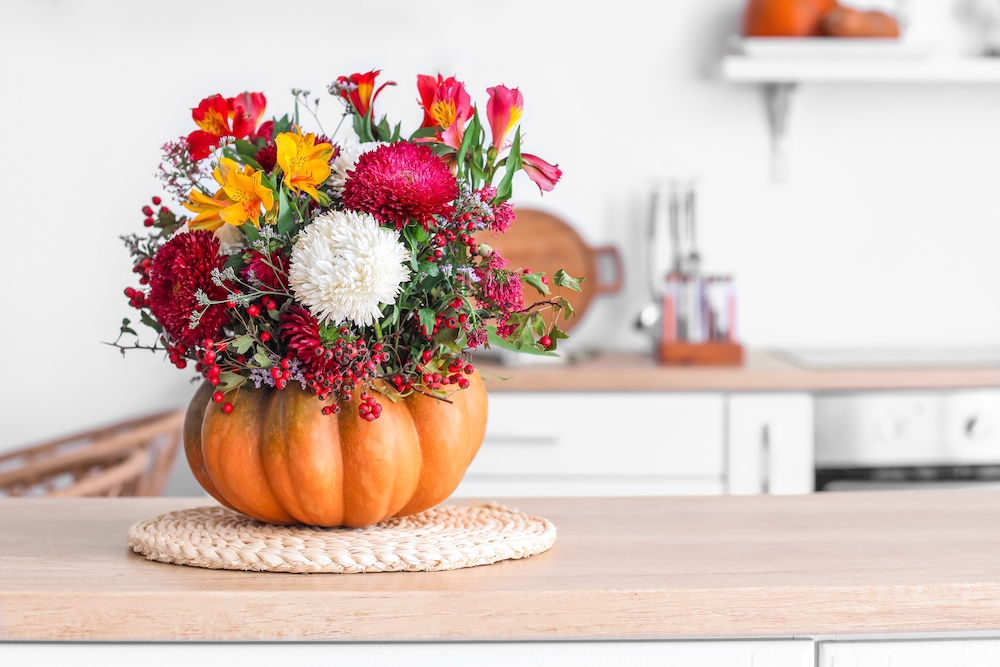 (source: Shutterstock.com)
Summer isn't the only time of year that you can brighten up your kitchen with colourful flowers. Use seasonal flowers such as Chrysanthemums, Bromeliads and Oxalis triangularis to bring a happy pop of colour into your kitchen this October!
---
Revamp with Warmth and Natural Flair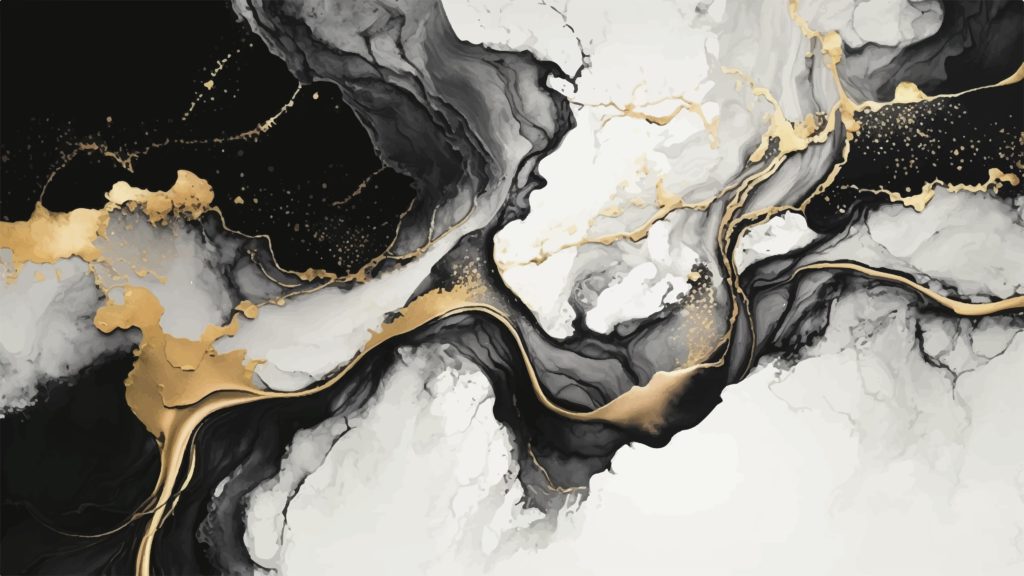 (source: Shutterstock.com)
If warm colours have always been your thing, you're in luck! Warm colours are back in, with the idea of creating a comforting, harmonious and full living space. Now that we're in the lull of fall – between the busy back-to-school hustle and the Christmas holidays, there's no better time to start planning. Here is some paint colour inspo!
Passionately Peach: Light beiges and warm off-whites are becoming increasingly popular. The all-star colour of the year is Peach and similar hues that create a fun feeling of passionate warmth. Peach pairs well with pale-coloured woods, and is right at home with gold, copper and white hardware. 
Deep and Earthy: On the more subdued end, warmer dark and earthy tones created an artistic, moody space. These tones go well with mahogany and walnut wood hues. Feel comforted by deep greens, and warm, sultry browns, terracottas and beiges, pairing them with gold or black hardware.
Intense Marble Veining: Marble is a timeless classic, however, it's now becoming a lot bolder! Visible and more defined veining has made its way into countertops and backsplashes – a very classy way to get a "pop" of colour that you might be craving. Black, burgundy and green veining are the frontrunners in popularity. Pair these fun patterns with discreet finishes. 
---
Fall Foods You'll Be Thankful For!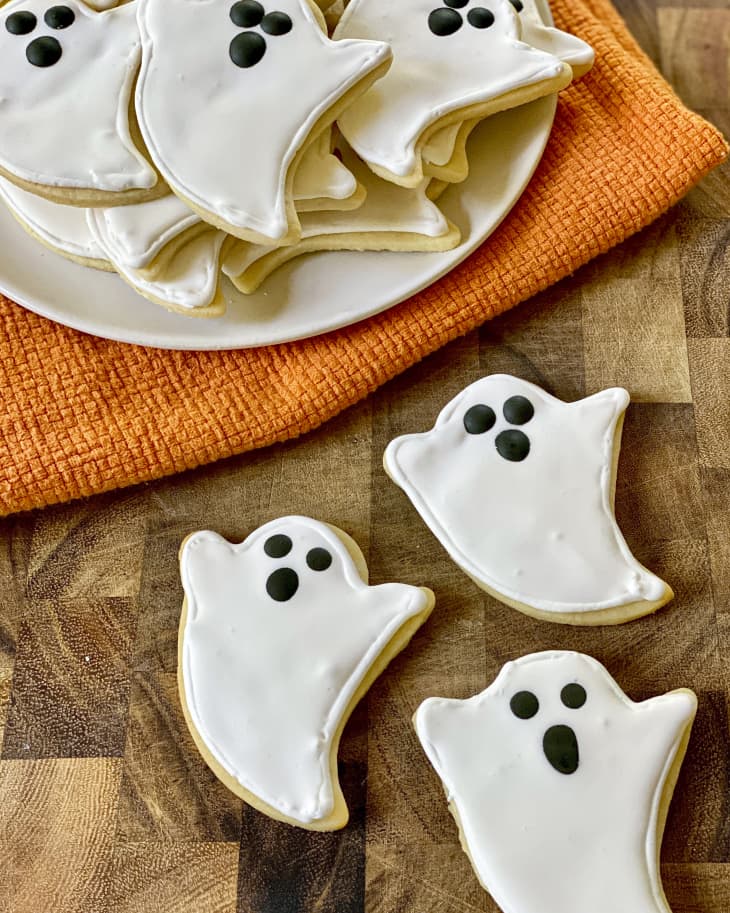 You're likely to be spending extra time in the kitchen this October with Canadian Thanksgiving just around the corner. Looking for some fun new ideas to impress your guests? Check out these awesome recipes.
---
We hope you have enjoyed theses scary-good kitchen tips for October. Please don't hesitate to reach out to the team at Hawthorne Kitchens Kingston if you're looking to book a consultation in our showroom or need some more custom kitchen advice. We are glad to help out. Happy Thanksgiving and Halloween!