September is here, and so begins a reflective time of year where natural beauty is abundant and there's truly endless things to be thankful for! It's hard to not feel comforted by the familiarity of leaves changing colours, sunflowers in bloom, the joys of apple picking and cooler weather. It's a time where life becomes busy again and then slows down in the blink of an eye. It's a great time of year to take a crucial moment to revisit yourself, and discover what truly inspires you. Let this first fall blog of 2023 from Hawthorne Kitchens be your guide! Enjoy.
A Fresh Coat for Fall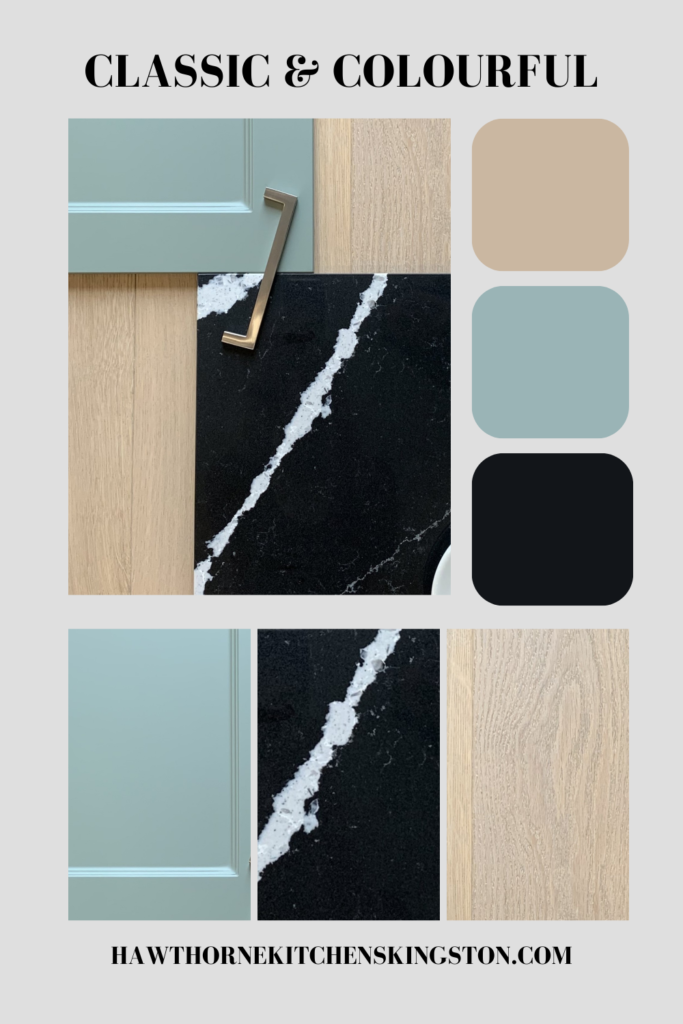 Fall is a season that signals both endings and new beginnings. It's a great time to slow down and reflect on what you truly want. Maybe this slower pace and reflection has made you want to start a much-awaited paint project in the hub of your home! The next step is choosing your paint colours, a fun but sometimes tricky process. Can't decide between a classic look and modern flair? With the team at Hawthorne Kitchens, you can have the best of both worlds! In the meantime, here are some colour recommendations that can pair easily and can work on your walls, plus an additional accent wall or your cabinets.
Simple Storage Solutions That Make a Huge Difference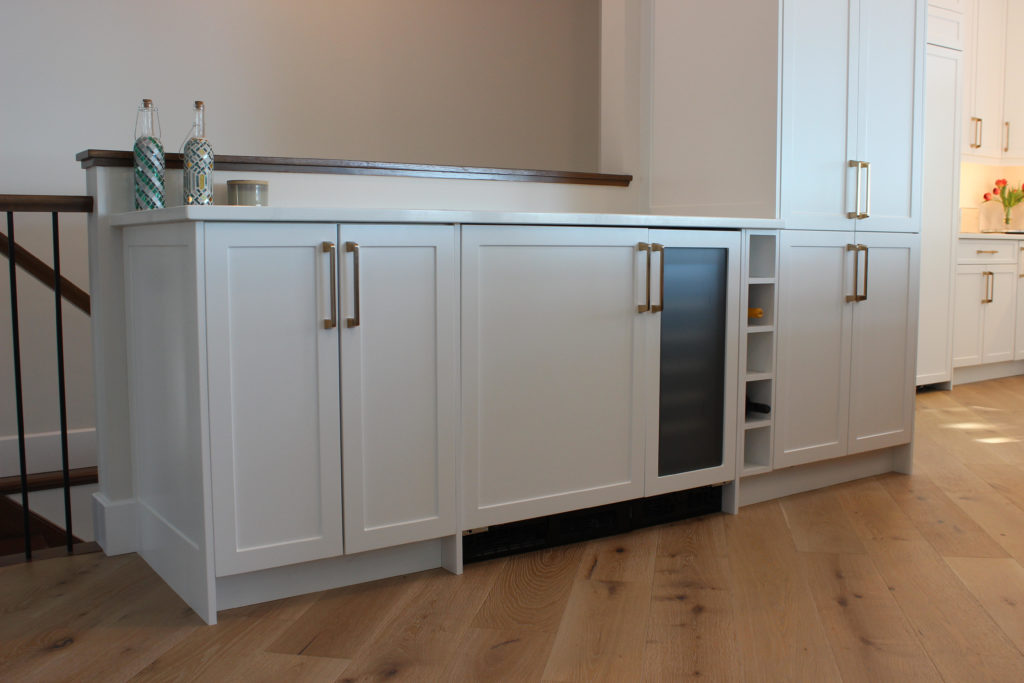 A clutter-free kitchen means a clutter-free mind. When you're thinking of kitchen upgrades, a top priority should be effective storage solutions to make meals easy to create and busy mornings less challenging. This can be anything from a cabinet roll out, a secret wine cupboard, floating shelves or a kitchen island with ample cabinet space, just to name a few. Two great options are included here crafted by the team at Hawthorne Kitchens!
Seasonal Eats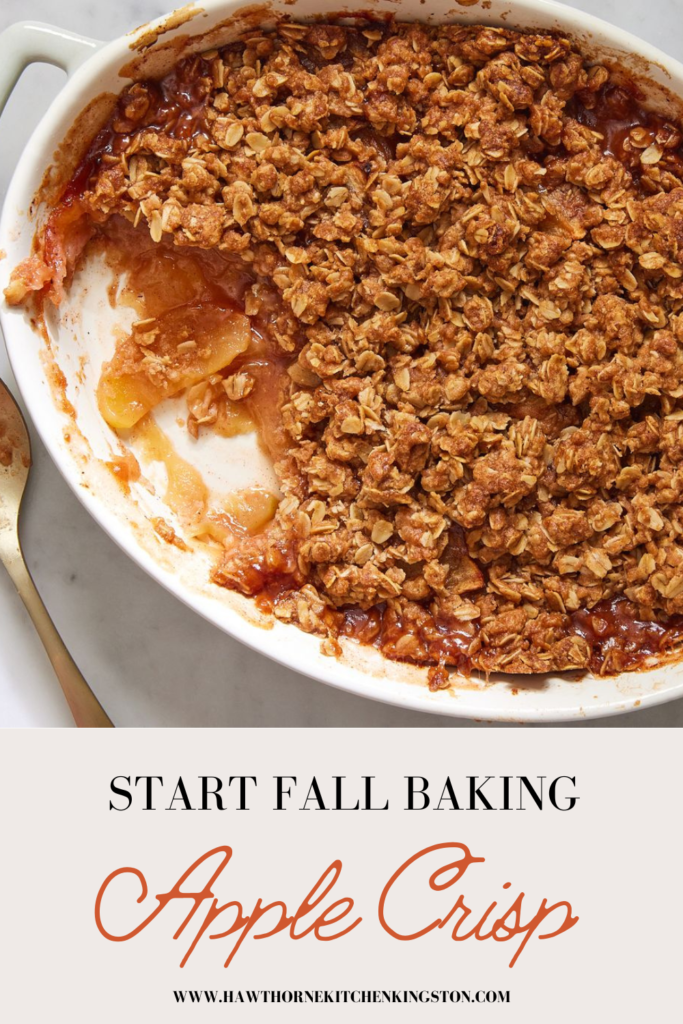 What better way to get excited about using your kitchen than with some fun fall recipes? Fall cooking and baking is characterized by comfort foods; foods that make you happy about this season and excited to be at home. Here are a few great fall recipes to get you started!
Feeling inspired yet? We hope this blog gives you some inspiration to bring the warmth and joy of the season home! If you're looking for further kitchen advice or insights, don't hesitate to contact out team of professionals in Kingston Ontario. We're eager to help make your custom kitchen dreams come true! Have a great September.