February is here! So far, the weather is on-par with the typical, chilly Canadian Winters we are used to. Even with the dropping temperatures, there is so much warmth to be found… sometimes, you just need to look a little harder. A great place to start is in the home – where you are going to be spending the majority of time during the coldest part of winter – and of course, the kitchen! With Valentine's Day just around the corner, we wanted to provide you with inspiration to make these days spent indoors a lot more kind, and maybe even make your heart a little happier every time you walk into your kitchen.
Enjoy!
Simple Fixes For A Kitchen You Will Love!
It truly doesn't take a lot to see your space in a new light. It just takes a concrete starting point. That's what we are here for! Check out these simple fixes: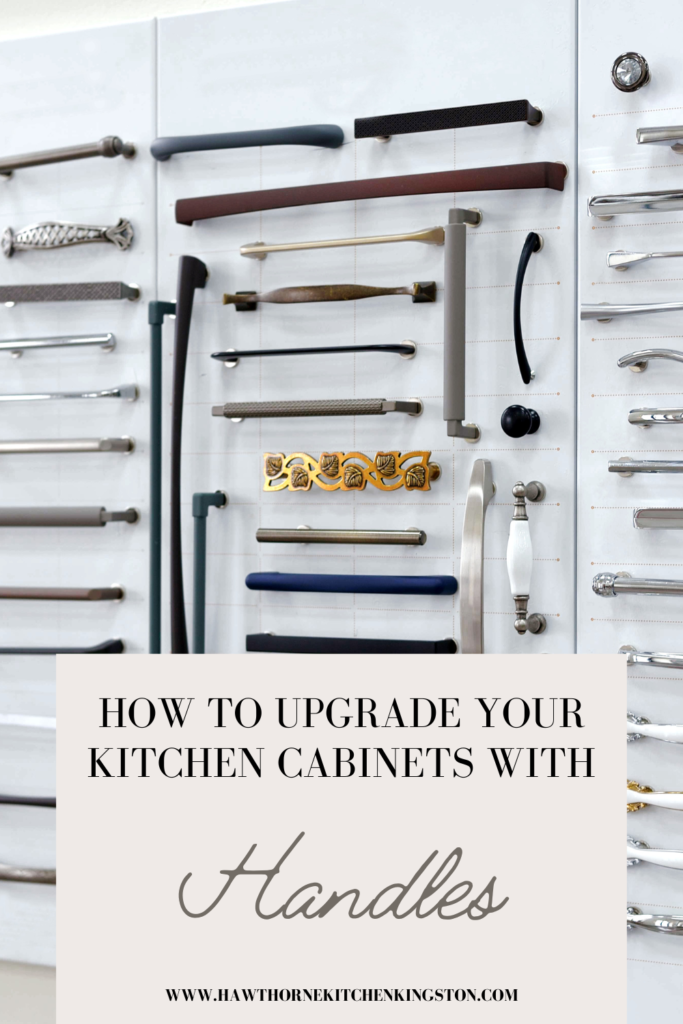 Upgrade your cabinet knobs and handles to something more modern, A simple fix if you're not looking to start fresh with new cabinets.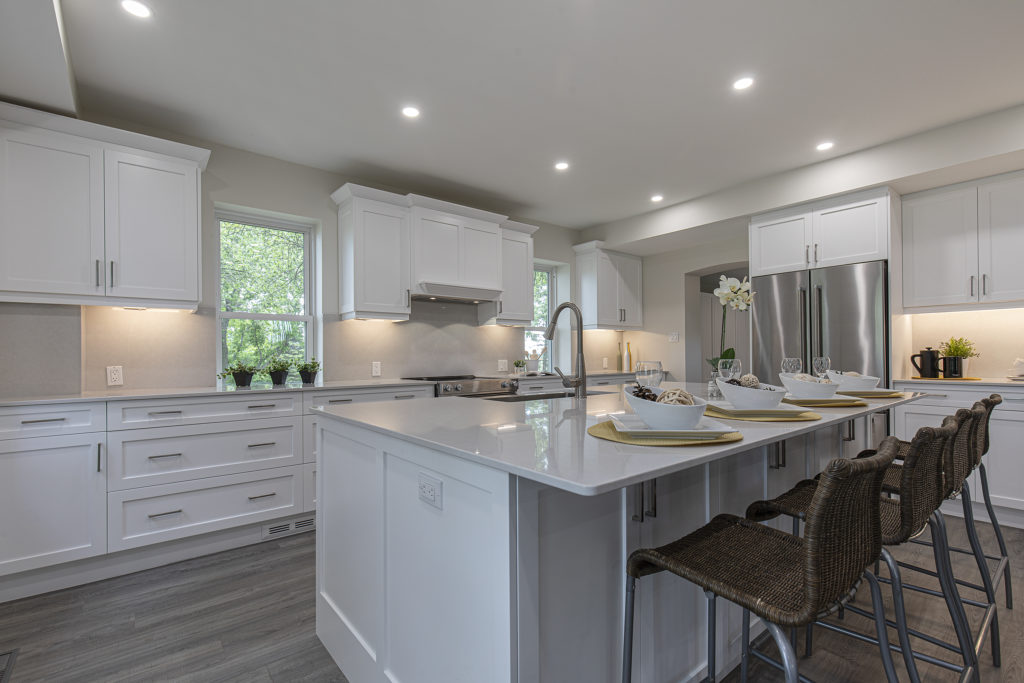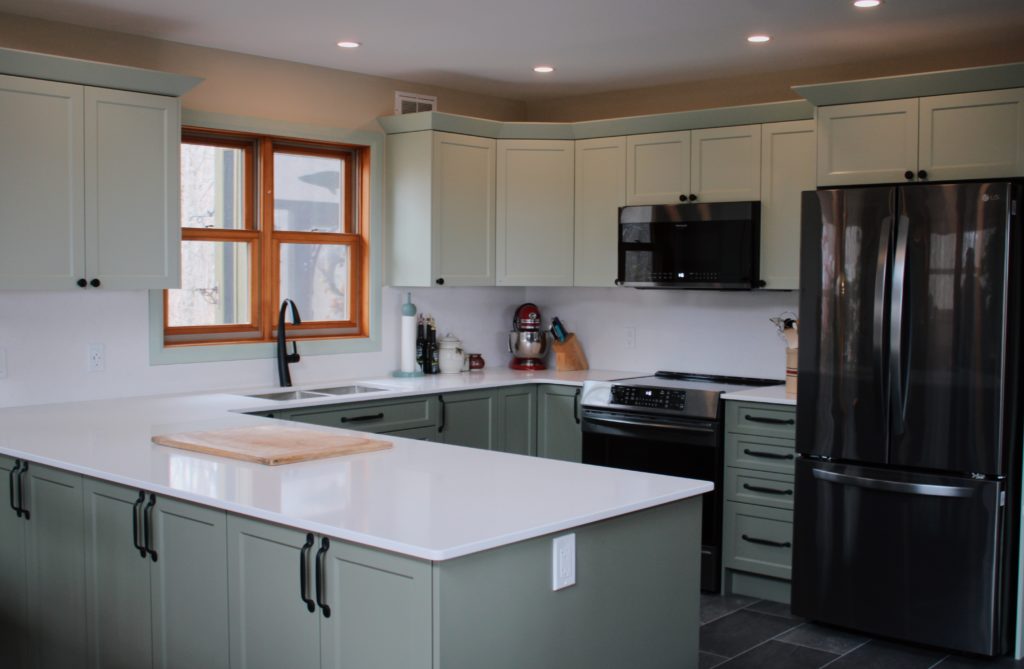 Upgrade your countertop to a functional space you love to look at.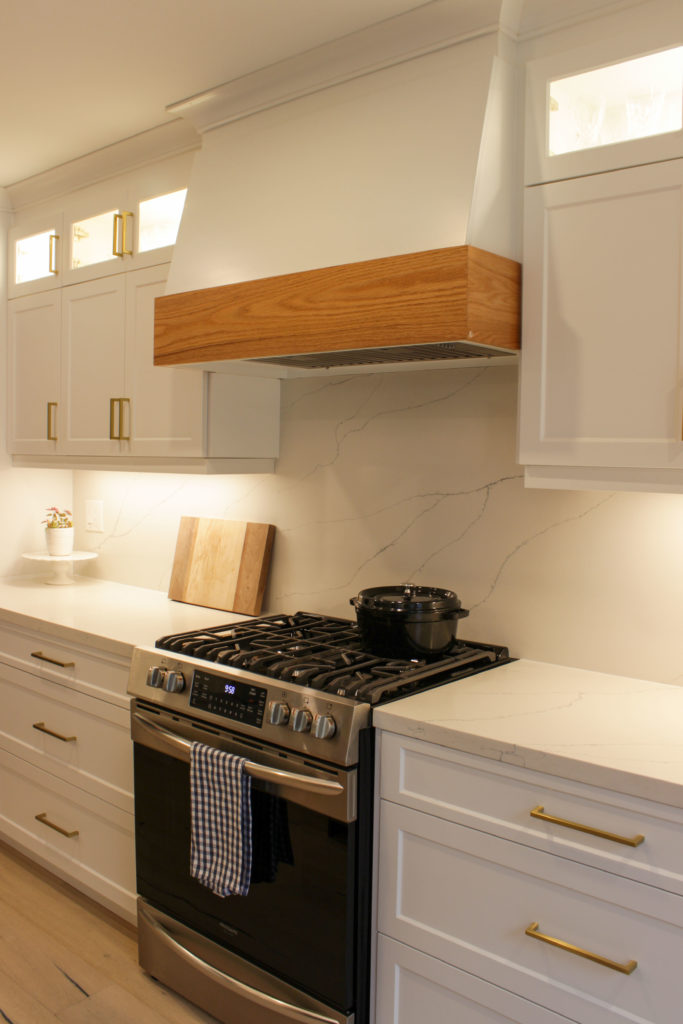 Install LED Under Cabinet Lights! Illuminate your countertops to help you see better when prepping food and make the kitchen appear larger.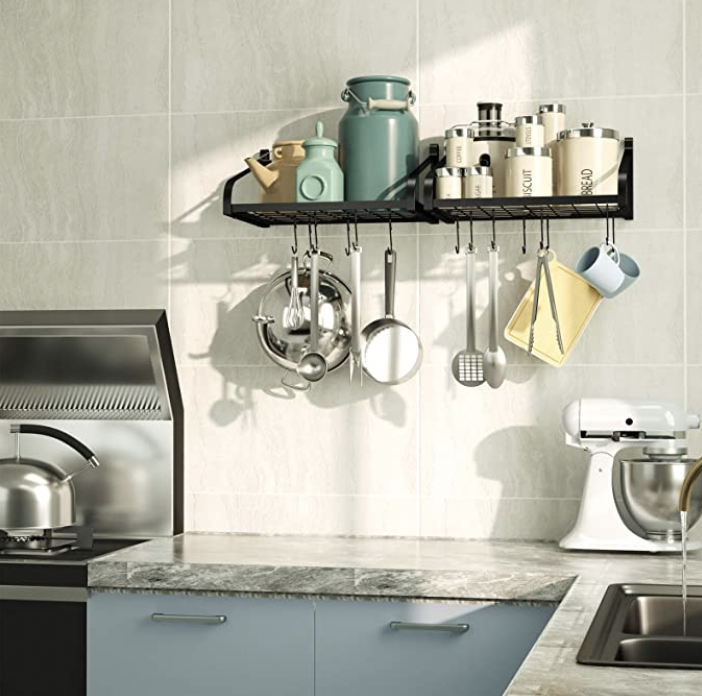 Do you find yourself constantly battling to maintain your counter space? Reclaim your space with these great storage solutions that are functional and aesthetically pleasing!
Sweet Colours That Pop!
There are timeless colours, there are vibrant colours and neutral colours… the list is endless. The most important thing is that the colour you choose in your kitchen speaks to you. Dipping into the less conventional (but lovely), here is some inspiration for colour choices inspired by this month full of love.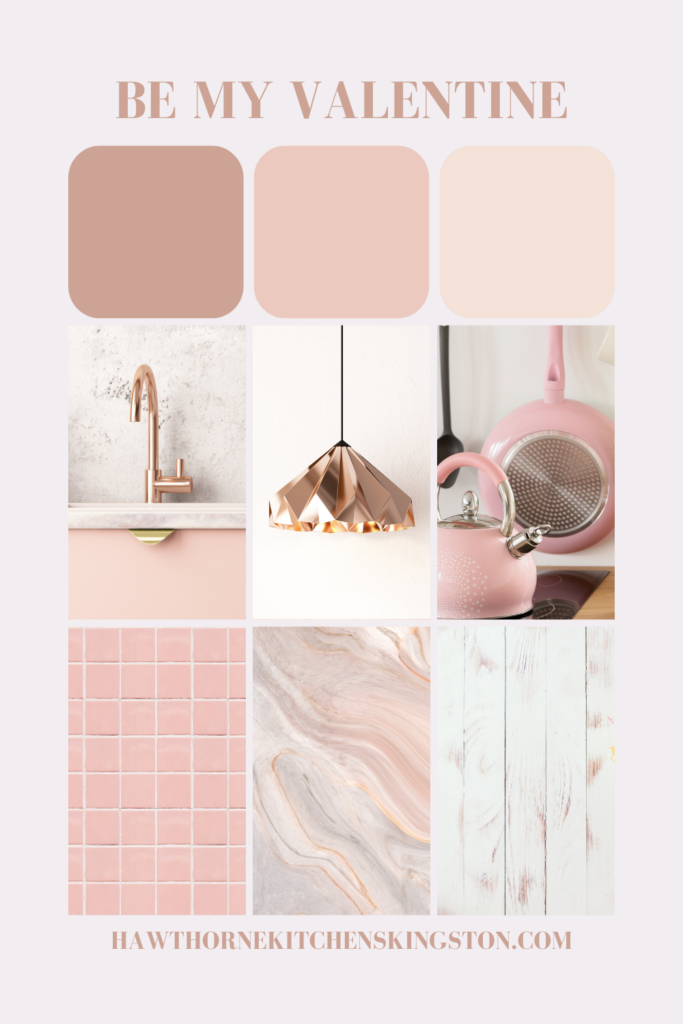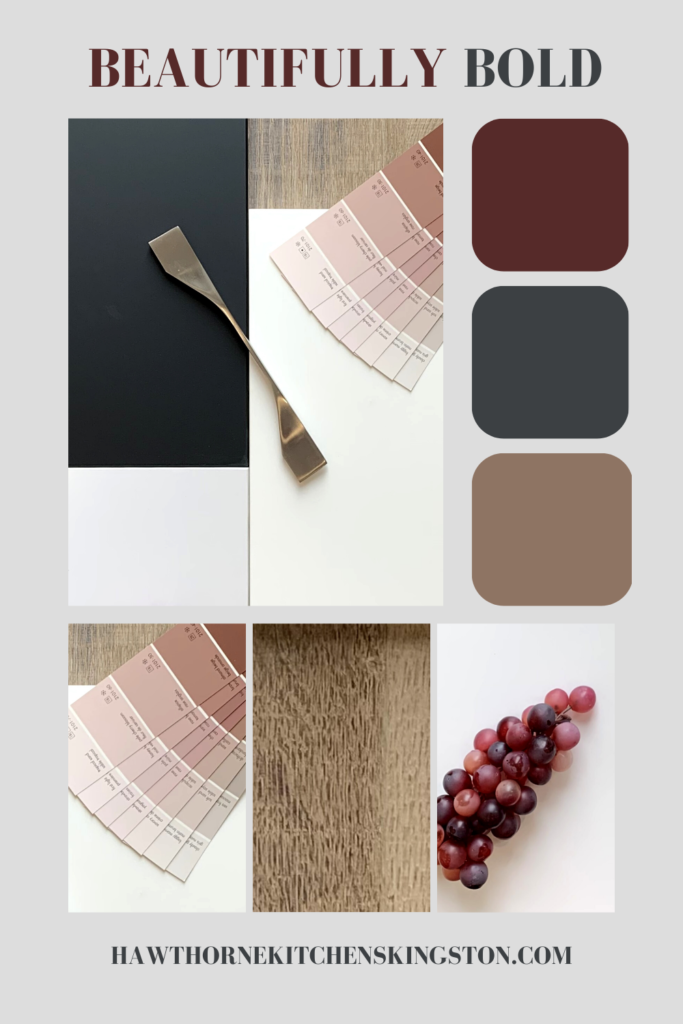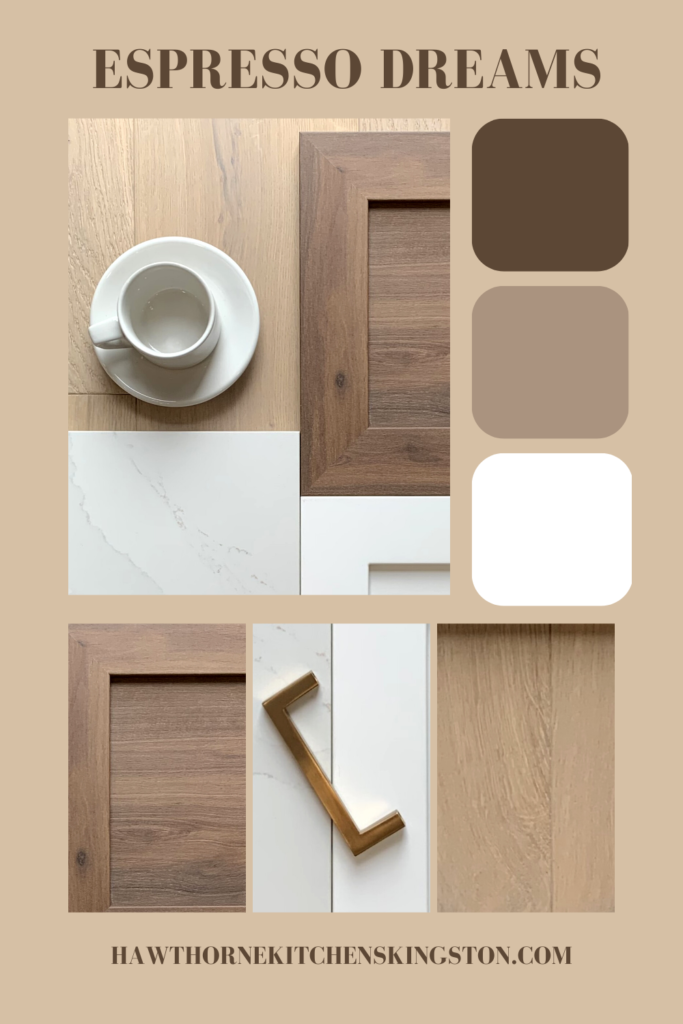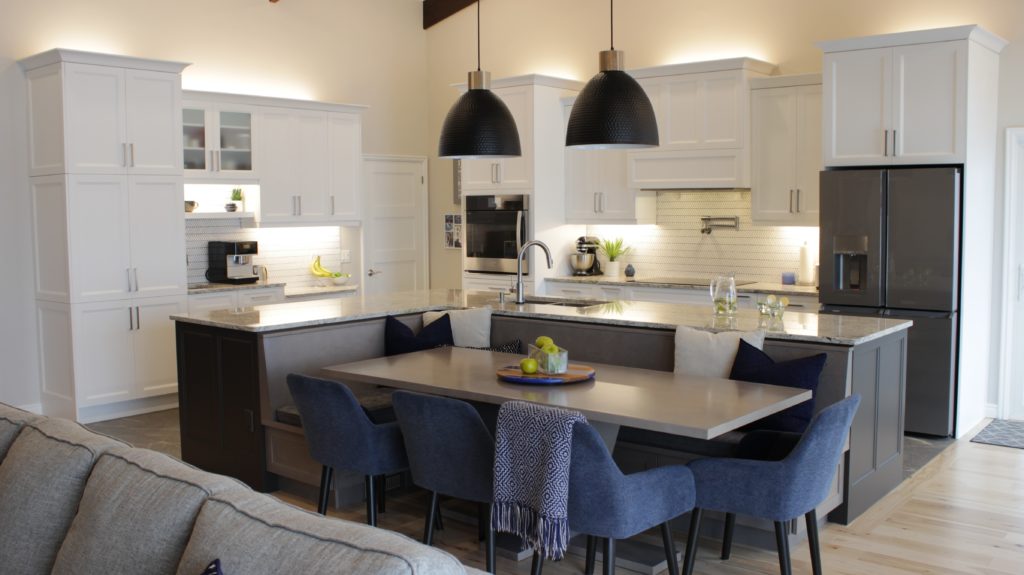 Maybe you're looking for a bigger change, but not a complete overhaul of the space. Our suggestion: add an eat-in dining nook to your space to bring everyone together for a home cooked meal (filled with love).
More Function, Less Frustration – Let's Upgrade Your Small Appliances!
Upgrade your small appliances you've been meaning to into something more functional and less frustrating. Try a thermometer that sends a signal to your phone, a new coffee maker, or a kettle that isn't noisy.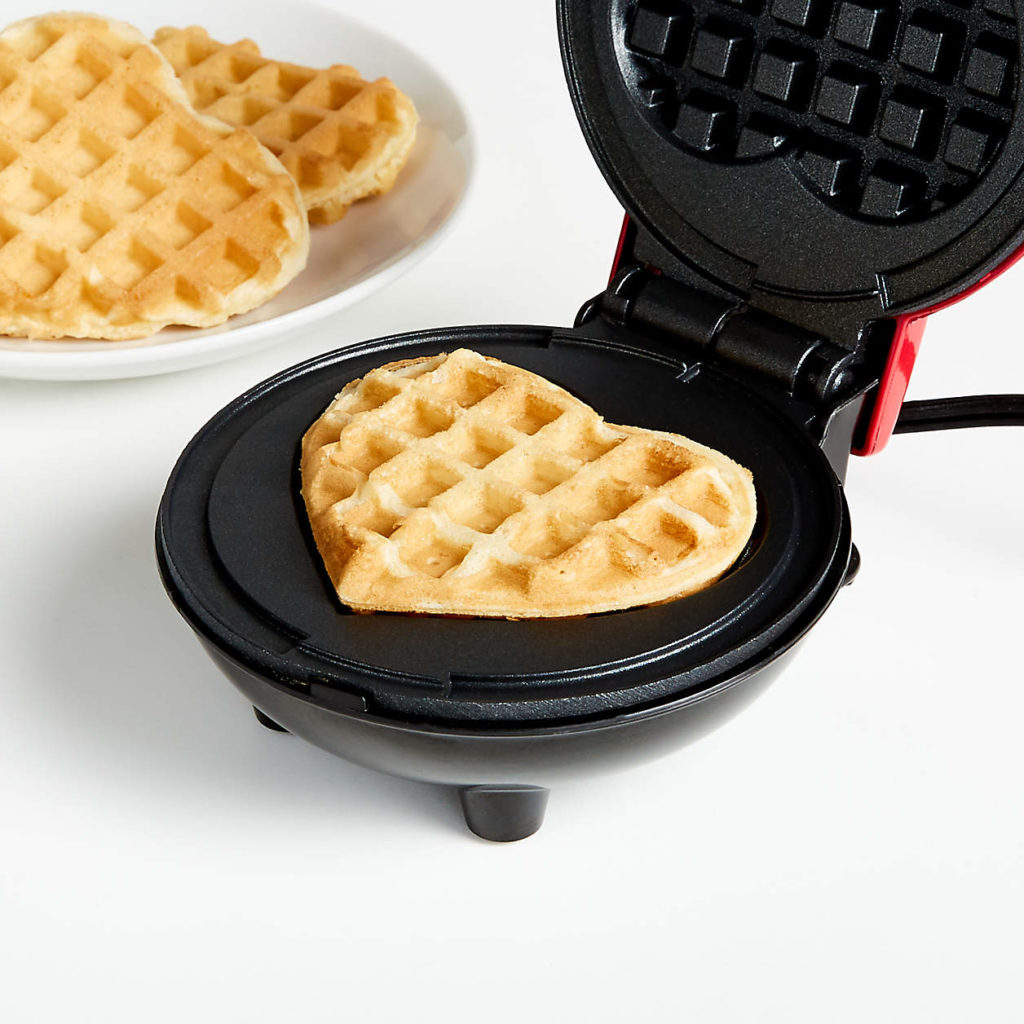 Even some simple, heart-shaped kitchen products can be enough to lighten and warm the most in this space substantially. Here are some of our favourite selections.
Now that you've followed some of these tips, you've realized you and your partner would rather stay in on Valentine's Day and enjoy this reclaimed space. Here are some Cozy Meal Ideas for a Valentine's Day at Home!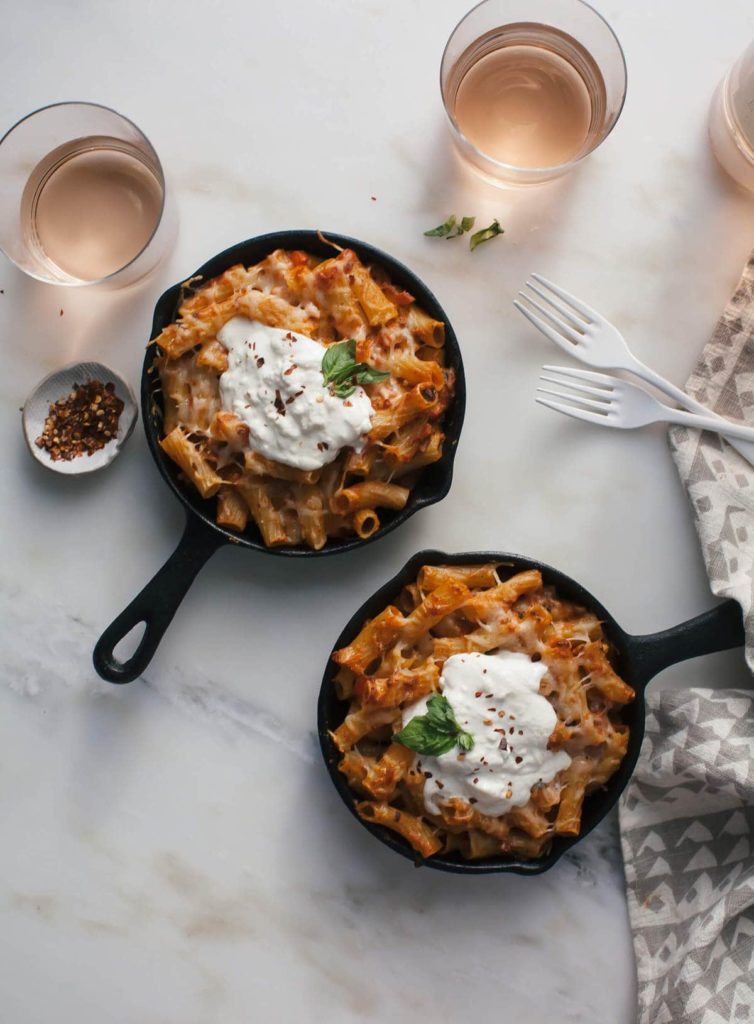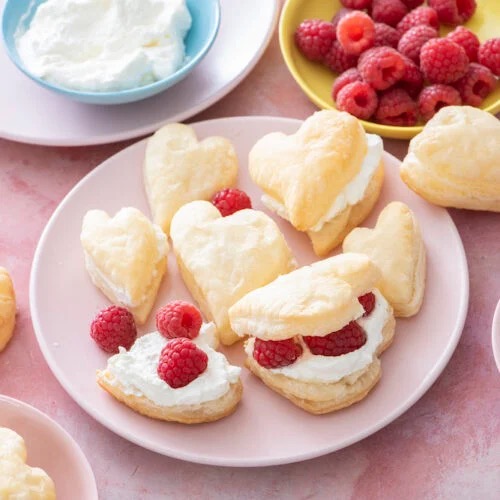 We hope you enjoyed this month's inspirational tips. Please don't heisitate to reach out if you have any questions. Our Custom Kitchen Experts would be happy to help you! Have a great February, and a Happy Valentine's Day.