Hello February! What does your Valentine's Day look like this year? The most important part is that it means something special to you and your significant other. Many are opting for a cozy, romantic night in – something we've discovered over the last couple of years can be a really fun and special way to help us grow closer.
If you're not sure where to begin with planning your date night, your kitchen is a great place to start. It's a space that begs to be adorned with items and moments that make it beautiful, elegant and fun. Yes, this space can be happy, inspiring, sensual and invigorating. It just takes the right specials touches (and some planning)!
We'll leave the date night activities in your hands, but in the meantime, here are some quick and sugar-sweet tips to help you prepare the space for Valentine's Day and fall in love with your kitchen all over again!
Swoon-Worthy Creative Touches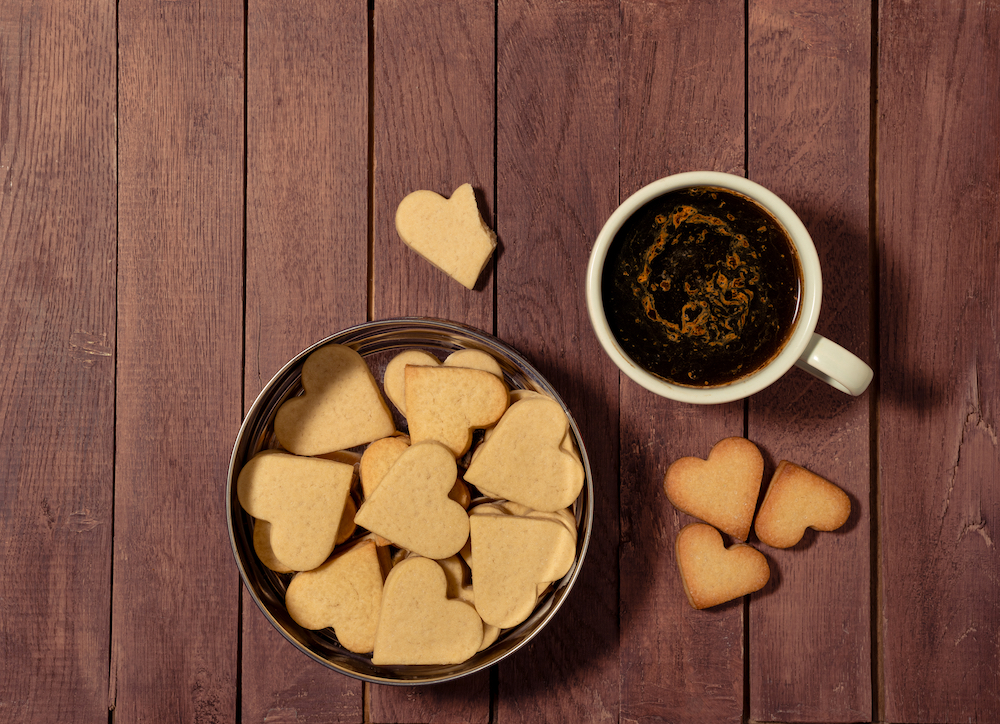 Some cheery floral arrangements! We suggest something soft like pink roses or cherry blossoms, but it's really about whatever lights your heart up and makes the space look lovely. If you LOVE flowers in your kitchen but hate the short lifespan, we suggest checking out MQ Florals located in Prince Edward County. She specializes in everlasting bouquets and faux floral arrangements. There is something for every space and every aesthetic!
A tic-tac-toe (x's and o's) board. What starts as a cheeky game on your kitchen table will turn into a cute year-round staple. Purchase yours here!
An elegant cupcake tray adorned with decorative sweets. No shame in a little extra sugar, especially when it's so pretty.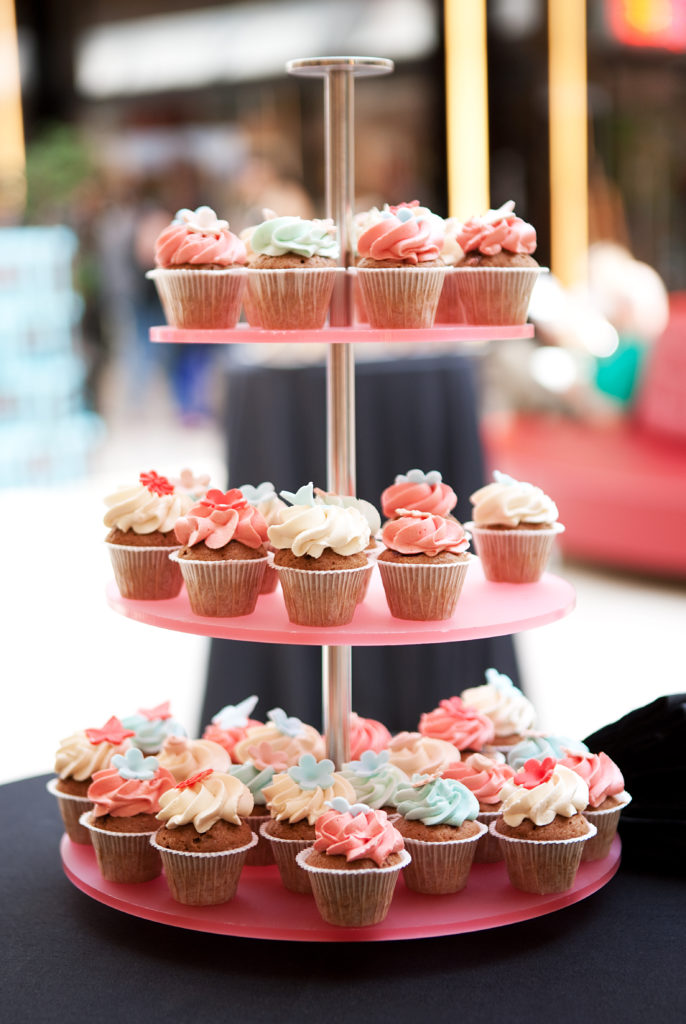 "Love" or "Heart" Tea Towels. Such a subtle detail can covertly get us in the spirit! Festive tea towels that you use daily are a great touch to add to the heartsy vibe in your kitchen and plant those romantic seeds.
Lovely, metallic script balloons! Spell it out and have some fun. Place one over a window, the range hood or on the counter. These can be purchased at many party stores, plus Etsy is a great place to start.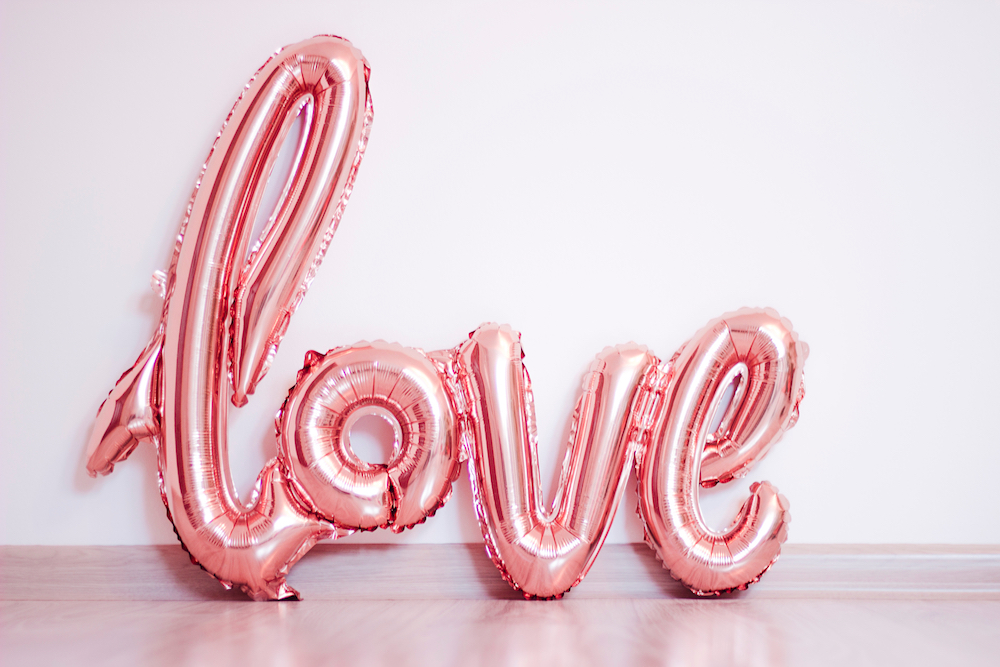 Designing For Love
Here are a few ideas for permanent staples to always make sure there's a touch of romance in your kitchen.
– Think Passion: Think Red. Don't hold back: get creative and bold in your desired shade of red-painted walls or eye-catching red custom cabinetry.
– Lighting to Set the Mood. The selected lighting should first be chosen for functional purposes, such as task lighting, but then consider choosing lighting that can be adjusted, dimmer or brighter, to set the ambiance. Combine that with some nice, ornate fixtures and we promise that it will look phenomenal set over your custom-marble countertop from Hawthorne Kitchens.
– The Over-All Design. When gaining your inspiration, pull from romantic French, Italian or rustic Swiss designs if they suit your needs. Your space can be modern, shabby or traditional, but the right elements can always give it a romantic twist.
We hope you have a great Valentine's Day, and if it's a cozy night in, we hope that we've given you some good inspiration to make your kitchen a romantic little haven. It doesn't have to come to an end on February 14th; simply repurpose these ideas to add a little flair to your kitchen all year long. If you're ready for a life-long affair with your kitchen, let's start by bringing those dreamy custom kitchen ideas to life.
Contact Hawthorne Kitchens Kingston today and we would be happy to get you started!