March is truly an inspirational month, and a very lucky one, too!
It's where we feel those first hints and signs of an imminent and long-awaited spring, where we become inspired for the warmer seasons ahead and where a little extra luck is on our side.
There's a saying that goes: "Make your best moves in March", and we, too, think there is no better time to start breathing new life into your kitchen than in this month of rebirth. After you check out these design and decor ideas, plus fresh recipes for a memorable St. Patrick's celebration, you'll feel like you've found the pot of gold at the end of the rainbow. Keep reading for a fresh perspective and healthy kitchen inspiration!
Kitchen Elements That Will Pack A Punch
Think Green and Earthy. Shades on this spectrum symbolize life, renewal, nature, energy, growth, harmony and safety.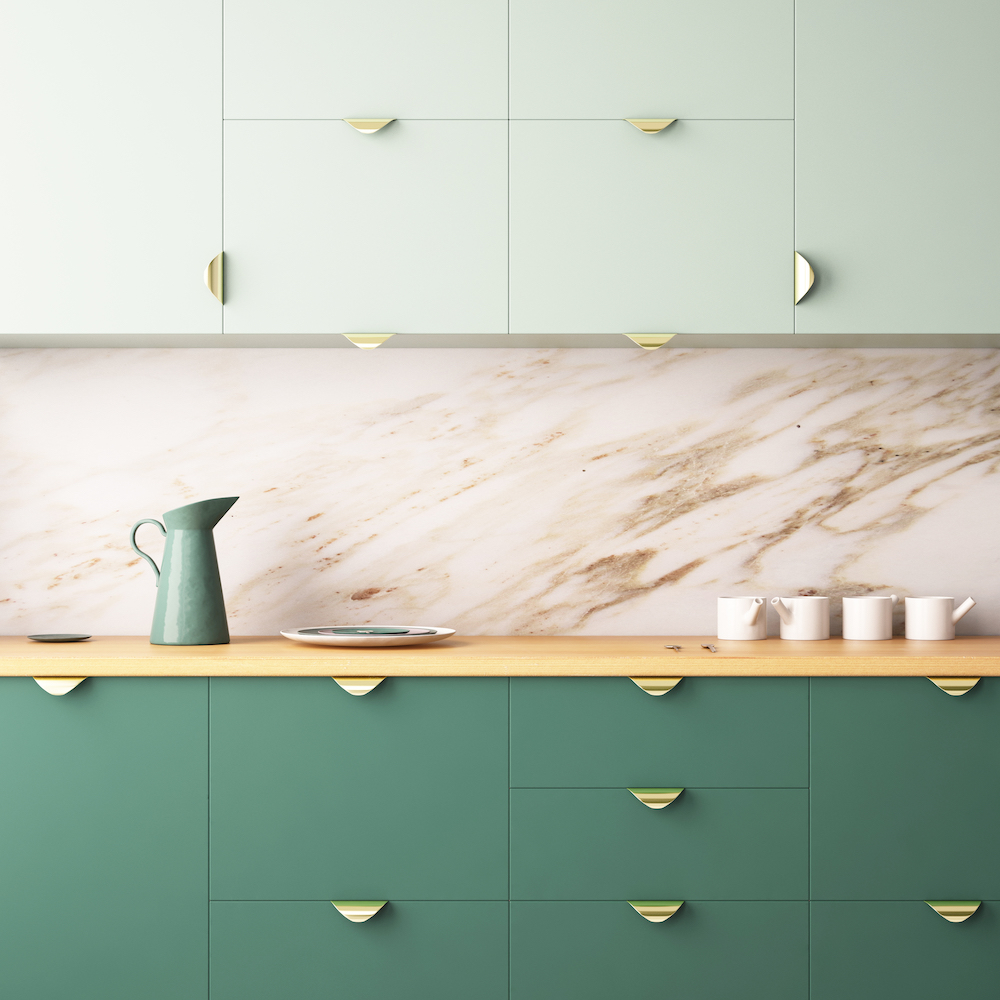 And yes, it's true: GREEN kitchens continue to dominate the scene! The reason being is the serene versatility of the colour. There's a green for every desired mood. Rich emerald, forest green, sage, mint and so much more. How do you decide? Think of the vibe you want to achieve in this space. A rich, darker green will bring feelings of history and tradition. Lighter, minty greens are for a modern feel, and the subdued tones are for achieving a more organic aesthetic.
Natural Materials for an "Earthy" look through gorgeous texture. The unique texture of marble, created by nature, will always add a natural element to your space. Stone counter tops take the organic feel even further. When it comes to your cabinets: natural wood or high combination cabinets are the way to go to achieve this earthy look.. all of which you can have designed by one of our custom kitchen experts.
In with the old AND the new. Utilize antiques! It's a great way to create a warm, lived-in environment with an element of sustainability while still getting that fresh, new kitchen you deserve. The FarmHouse and Vintage looks will always be timeless. 
Brave Colour Pairings! Picking two tasteful shades opposite on the colour wheel can achieve an eye-catching, gorgeous end result.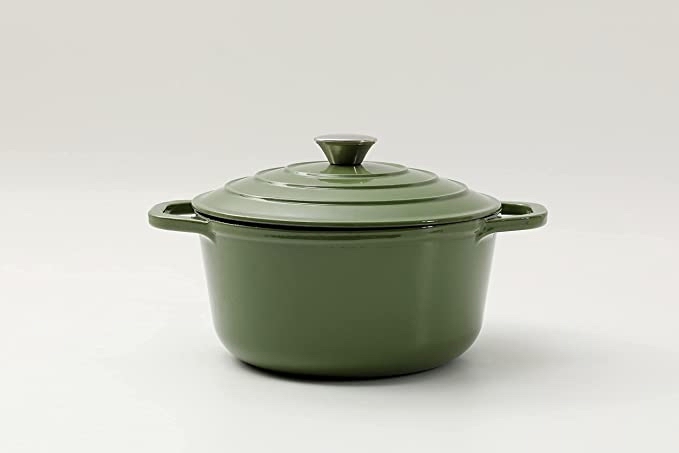 Versatile "March-themed" Decor Pieces (for now or year-round)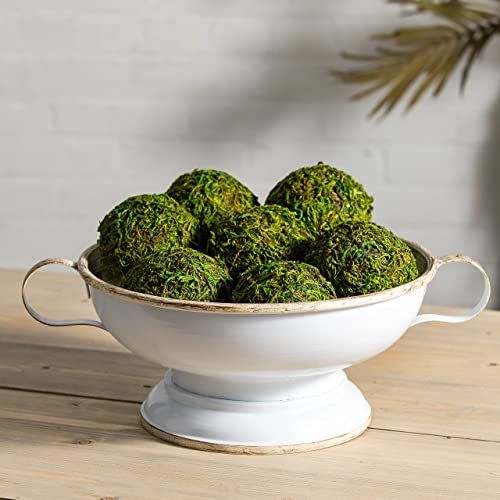 "Springtime is the land awakening. The March winds are the morning yawn." ― Lewis Grizzard.
Recipes for an Supreme St. Patrick's Day Celebration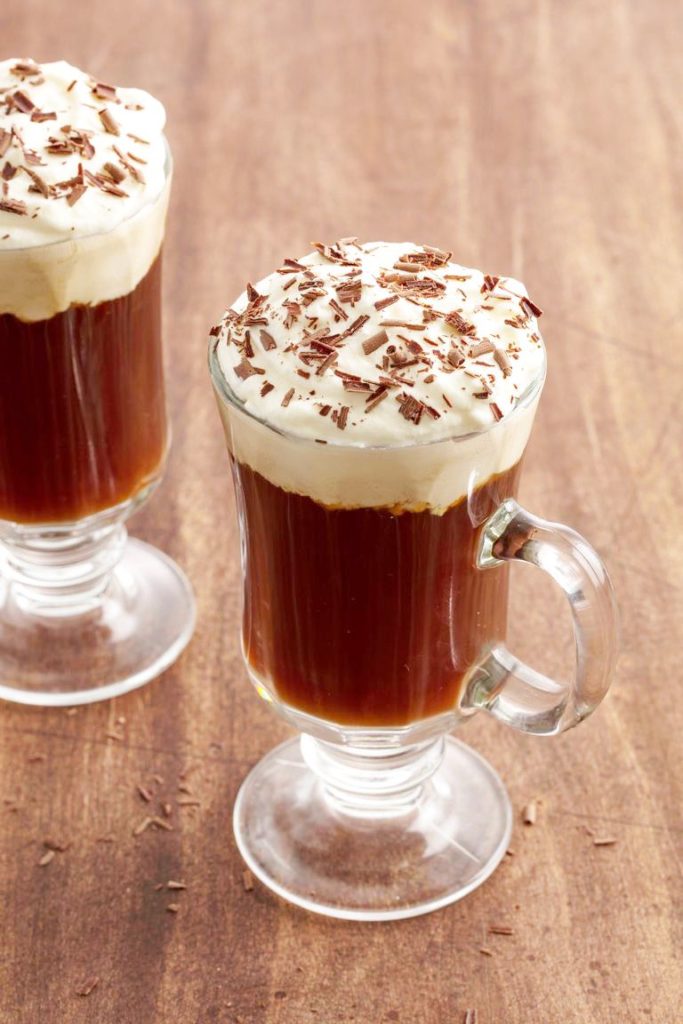 We hope this blog gives you inspiration to make the most of your kitchen space, or at the very least, start planning for some newness during a time where luck is truly on your side! If you have any questions or would like to book a consultation for a custom kitchen design, contact the team at Hawthorne Kitchens Kingston. We'd be more than happy to walk you through your options.

& Happy St. Patrick's Day!