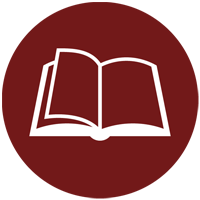 Plan: Take the time to gather inspirational photos, must-have ideas, storage needs, determine your budget, and pick out appliances. Educate yourself on various products available, and get a feel for what 'your kitchen' would feel like. Take measurements or get a copy of your design blueprint, if possible. Take a look at our "how to measure your kitchen" guide in the FAQ to help you get started. We'll help you from here. This phase can be done on your own time, at your own pace.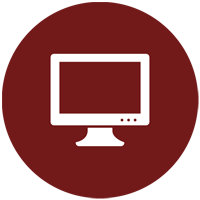 Design: Let one Hawthorne Kitchens' designers guide you through the entire process, from beginning to end, and within your budget. This phase can take anywhere from 3 days to 4 weeks depending on the complexity of the project, your wish list, and how much 'homework' you have done.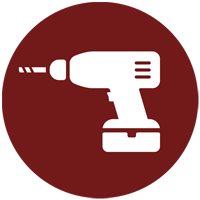 Build: With a Hawthorne Kitchen, you get a beautiful design for your space and bespoke cabinetry, created for you by our skilled craftsmen. This phase typically takes 6 weeks.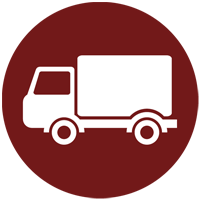 Install: A stunning, well-planned kitchen is best realized with proper installation by our skilled installation experts at Hawthorne Kitchens. The cabinet installation phase typically takes up to one week.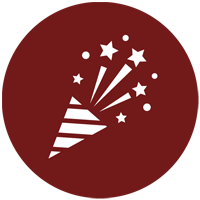 Enjoy: We make a commitment to each and every customer to provide exceptional service from beginning to end. Each job will be handled with the utmost attention, from inception to completion. Once your project is complete, you can start to enjoy, entertain, and enliven your home with your new Hawthorne Kitchen.