April is here and great things are ahead! Is it time to clean and declutter? Maybe you want to take that notion to the ultimate next level with your dream kitchen renovation! Now is a great time to start planning and gaining inspiration. It's the season of rebirth, afterall!  We hope you enjoy these design tips for a lighter and brighter spring, starting with the hub of your home: the kitchen!
Plan Efficiently. Before the magic begins, you need to understand what your dream kitchen actually looks like and what it will take to get you there.
Think it out: What role does your kitchen play for you, and what do you want to get out of this renovation?
Declutter & Decide: Now that you've donated or thrown out those items you do not use anymore, how much storage do you need and how do you want to do things this time around? The choice is yours!
Take Measurements: One of the most important aspects of a kitchen redesign is having the correct measurements. It's the easiest way to know how much space you have to work with and how big your dreams can truly get! Be sure to check out our "How do I measure my kitchen?" Guide to learn exactly how you should be doing it: www.hawthornekitchenskingston.com/faq. If you have any questions, don't hesitate to ask us!
Now it's time to Design. Keeping with the theme of spring time and its finite yet everlasting beauty, here are some great design tips for a brighter space that will never get old!
Enhance your entrance way.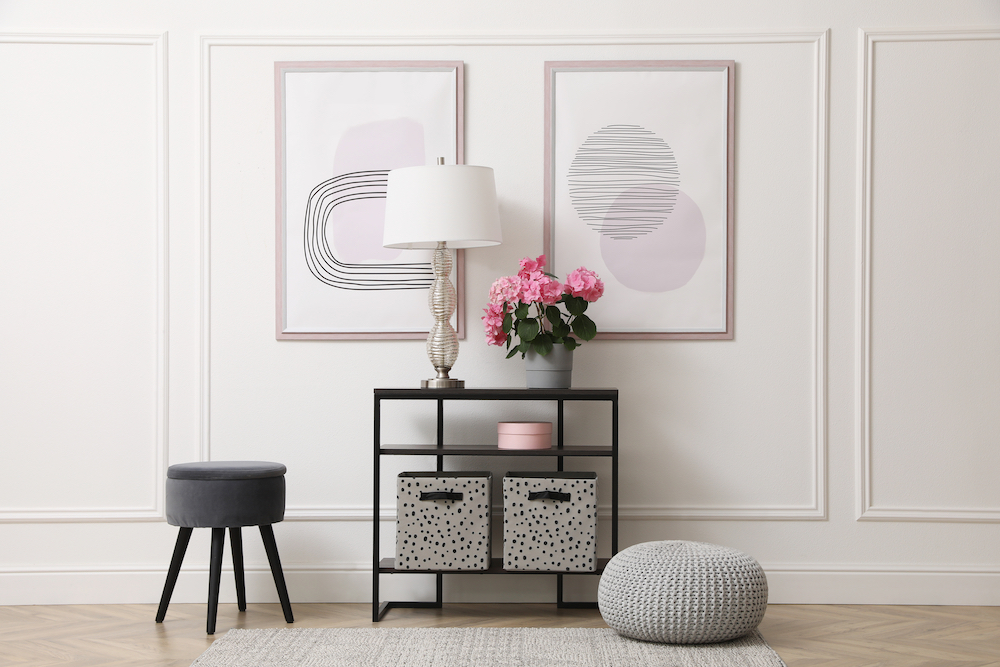 This is a great place to start, and depending on where your kitchen sits, you may even be able to tie kitchen themes into the entrance way. An entrance way table with storage options, a spring wreath and some greenery is enough to create intrigue and excitement for what lies ahead in your home.  You can include seasonal flowers in the entrance way that you can also carry over into the kitchen space for a unified spring look.
Organization.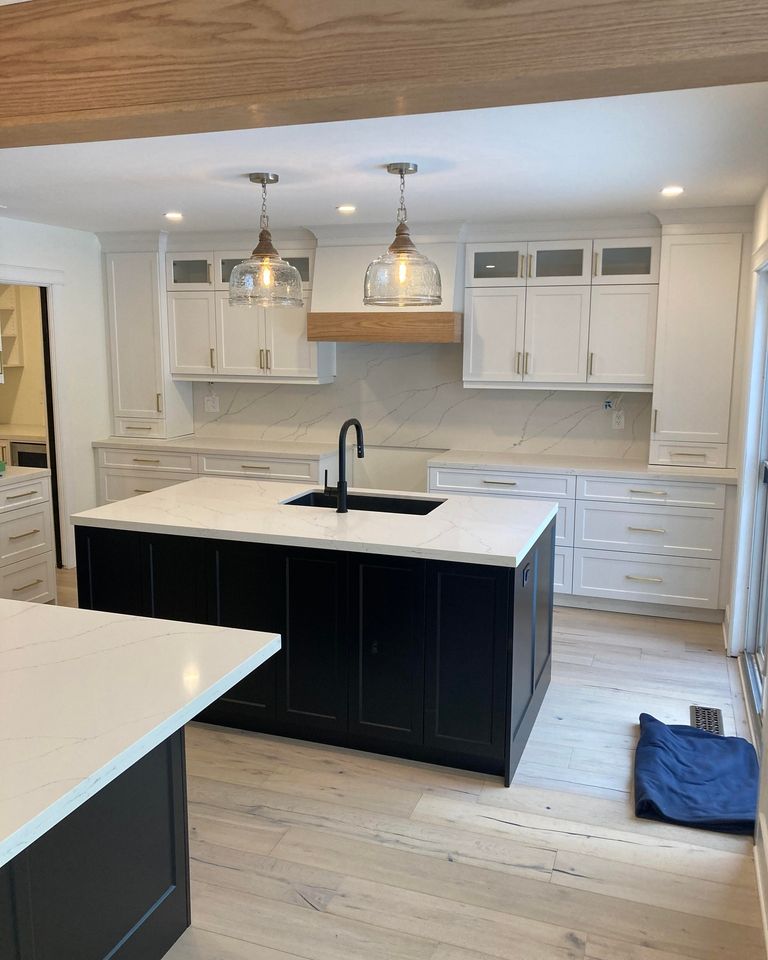 It's sexy, and easy to accomplish. A great way to set yourself up for spring cleaning success! Kitchen shelving, floating shelves, islands with lots of surface and storage space, and beautiful custom cabinets used to the best of their ability! Speaking of which, here are 59 Extraordinary Ways to make the most of your space.
www.apartmenttherapy.com/kitchen-cabinet-organization-ideas-36685671

Our custom cabinet options are robust and, yes, super customizable. We promise the team at Hawthorne Kitchens Kingston will be able to bring those dreams of astounding kitchen organization to life with our skills in planning and expertise.  Tie that in with…
Uniformity .When done right, it's more inspiring than you think! We're talking utilizing blacks, whites and greys to your utmost advantage. Monochromes are your friend and can look super elegant. Deep colours and bright whites with grey accents can all play a part in your cabinetry space, your surfaces, walls and more. Consider these elements carefully but don't be afraid to do something a little different or out of your comfort zone. Choose a natural wall, for example, then put a bold, dark staple piece with it. It will look well-thought out and strong. 
Long Live green.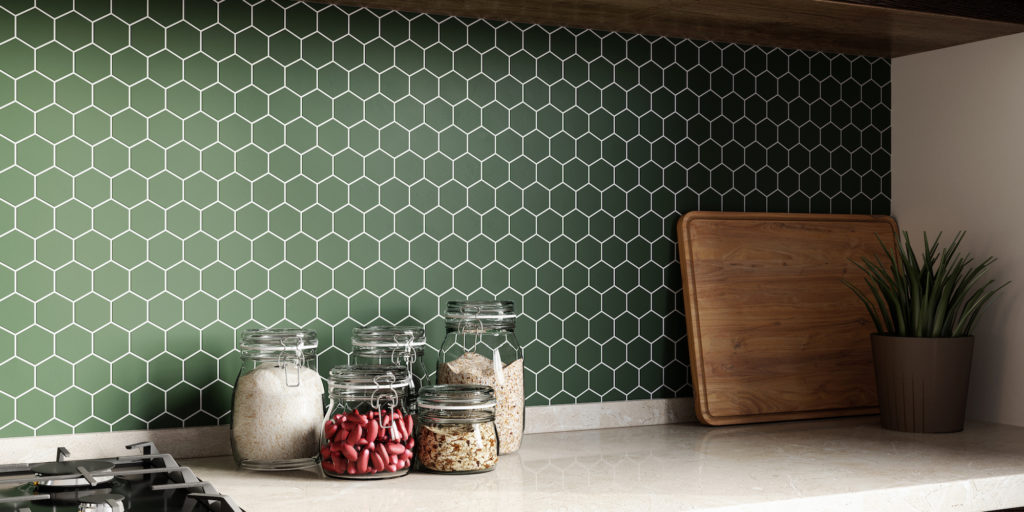 Green is a mega colour trend for spring and summer 2022, and for great reason. A splash of a desired shade of green is refreshing and calming. What's better than a refresh every time you enter a room? Choose your favourite shade, however, more natural-found tones of green are what's in this year. 
Elegant Metallic Accents.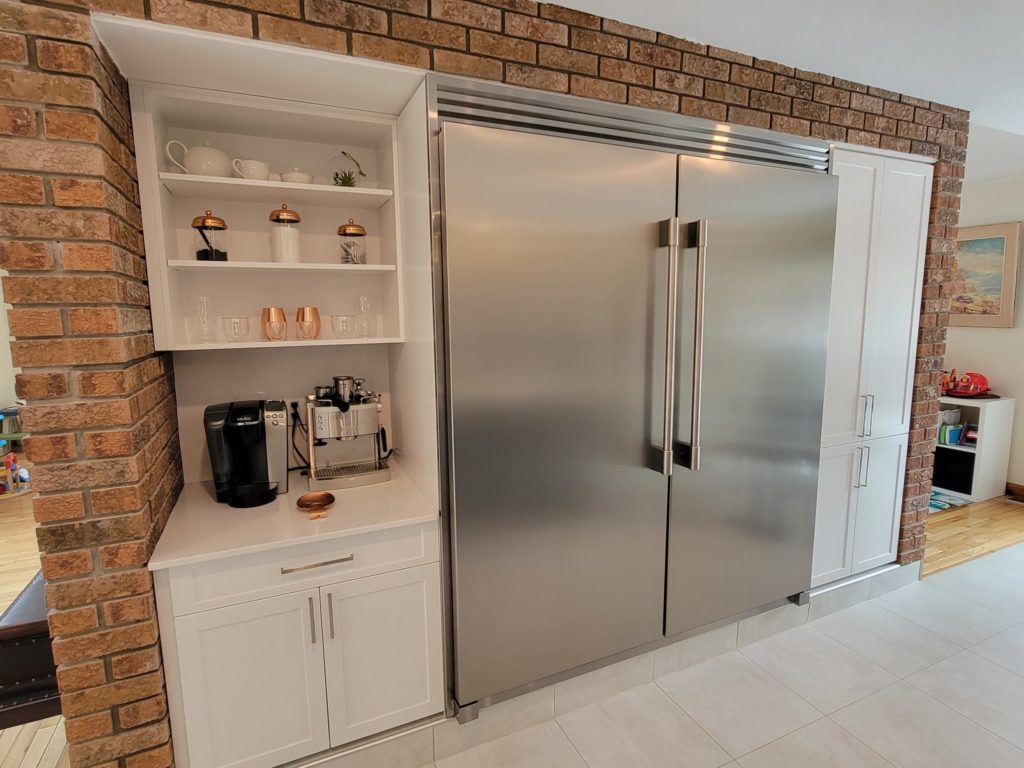 Lighting fixtures, taps/faucets, cabinet handles, cookware and accessories… The list goes on, but a copper/brass or matte steel finish is a great way to crank things up a notch in your kitchen space while not going over the top; keeping it down to earth. 
Bold and Beautiful Colours. When it comes to the paint selection on your walls and ceilings, think outside the box! Choose two bold, beautiful colours, opposite colours on the colour wheel, for your paint selection and furniture or kitchen accessories.
Design to Connect with Nature. Enjoy the beauty and bounty of indoor plants, natural light and colours inspired by organic tones found in nature. Sustainable pieces add to that atmosphere and being sustainable is a great way to give back to Mother Earth. #EarthMonth. 
Spring is a great time to become inspired, and remind yourself it's never too late to gain new insight and start over. If that means a kitchen re-design, your second family at Hawthorne Kitchens Kingston is here to help and are happy to get you started. Contact us today!