Hello October! We are now in what is arguably the most beautiful and transformational time of year. For some, this couldn't be a more fun or inspiring time of year amid the change colours, the cozy, cool days and the togetherness we look forward to every season. For others, it sometimes brings up feelings of unease knowing that several obligations are ahead, and what follows the autumn season. We invite you to embrace this time of year and not let the change in seasons scare you. Change is beautiful and reminds us of the beauty and renewal that can be found in transformation. On that note, we couldn't find a more suitable theme for this month's blog, inviting you to welcome what could be a much-needed change in perspective to improve your daily outlook at home. That's why the theme of this blog is all about how to transform your kitchen into something magical.
Where the magic begins.
It start with careful planning for a successful renovation experience. During this stage, take your time and gather inspirational photos, must-have ideas and storage needs like some of the examples we will show you below. It's also very important during this time that you determine your min & max budget and pick out your appliances, educating yourself of the products available to you. This will all help you "get a feel" for the vibe of your kitchen!
A very important step: get measurements (or a copy of your blueprint). Please visit our "How To Measure Your Kitchen" Guide for more information, or reach out to us if you need assistance. The beautiful part is after you've taken your time to successfully complete this stage, the design process begins! One of Hawthorne Kitchens' designers will guide you through the entire process, from beginning to end, and within your budget.
Set the spell.
Looking for a kitchen colour that's unique and captivating? Maybe a little enchanting? Here are our suggestions for the main event: the paint colour! Green is a classic kitchen colour that's here to stay. Time to have some fun with it.
Oh, Pumpkin!
Do you LOVE the colour orange, but struggle to make it work after the Halloween months? Here are a few ways to normalize the colour and enjoy the vibrancy of it year-round.
Pair orange with neutrals: orange cabinets and a white or neutral beige coloured wall could be exactly what you're looking for.
Use it as a statement piece, like a subtle pop of orange paint or backsplash tiles above your countertops, blow your cabinets.
Make it your curtain colour!
Cabinets that are a dream come true.
We carefully craft our cabinets into reality for a gorgeous end product you can be happy about for years to come. We took our inspiration from old fashioned furniture that stood the test of time, this was done by integrating blind dado construction mixed with good quality materials. It does not matter your budget or which door materials you choose, the quality of the cabinet construction remains the same. We sell frameless cabinetry, also known as European-style cabinetry. In frameless construction, cabinets do not have a face frame attached to the front of the cabinet box, which is often found in older or more traditional kitchens. For the most part, all you will see in a frameless cabinet kitchen are the door and drawer fronts, providing a sleek, simple aesthetic that can work with many design themes. It offers uncomplicated, more contemporary cabinet designs with full access to the contents stored within your cabinets. Roughly, we require about 6 weeks to complete your cabinet order.
Practical Kitchen Magic.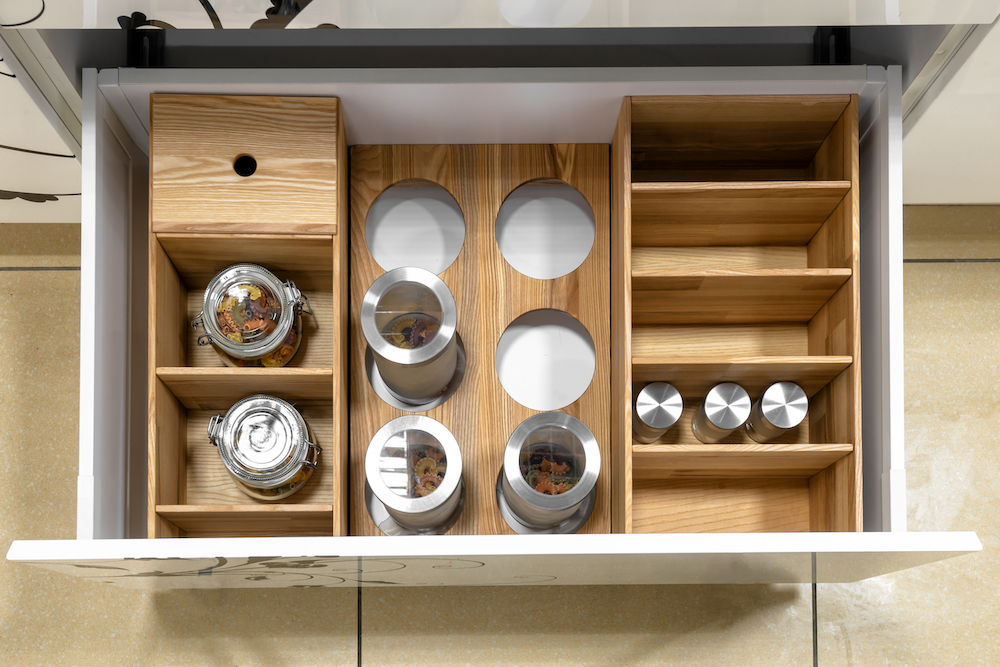 Keep the magic going with a kitchen that feels fun to be in! An organized kitchen will increase your daily efficiency, decrease health hazards and make food prep a breeze. Here are a few ideas for unique items that work wonderfully during this busy time of year in your home, and can be utilized year-round as well!
Consider some new storage solutions to make decluttering your kitchen a breeze. They can be as simple as:
– Cabinet organizers to conquer those trays and plates.
– Pull out organizers to make sure those spices and containers are ready to go and easy to reach when needed.
– Drawer organizers to make sure your cutlery and dinner making utensils are all right where you need them.

Visit this website to learn more and gain inspiration!
+ Here are some fun finishing touches to keep your guests talking.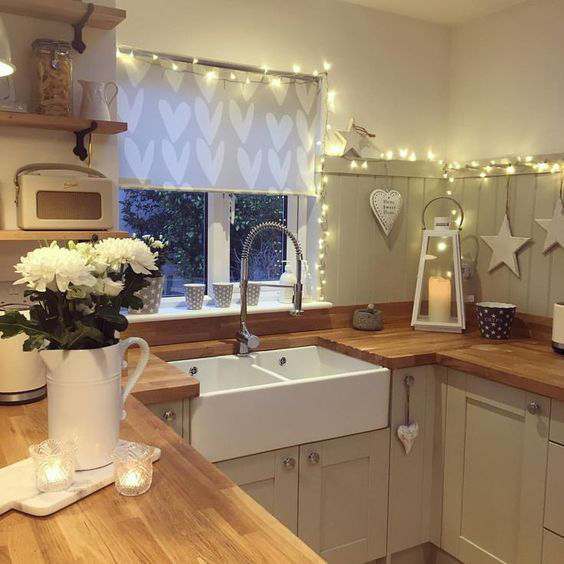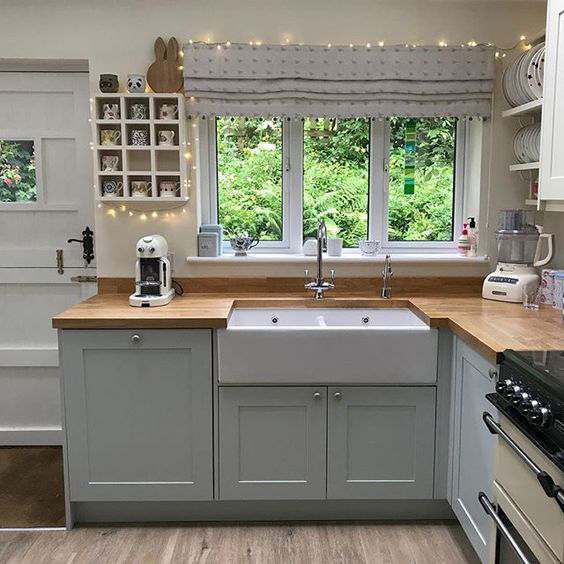 Add some glow! https://www.festive-lights.com/blog/add-glow-kitchen-fairy-lights/
What does it take to make this happen? It's not witchcraft. It just takes a team of custom kitchen experts like the ones at Hawthorne Kitchens Kingston to bring your dreams to life! Contact us today and make an appointment to visit our showroom. We're happy to walk you through everything and bring the custom kitchen of your dreams into reality! Have a great October.