August has arrived and what a beautiful month it is! While many of us are soaking up these last few weeks of summer, it's an important time to start thinking ahead. In September, many of us become a lot busier, returning to a regular daily routine. We wanted to help you get ahead of it and set yourself up for success in your daily routine with these simple kitchen hacks. Plus, inspiration for a refreshed, vibrant and welcoming space for you and your family! Enjoy, and don't hesitate to reach out for any advice.
Five Kitchen Hacks to Make A Busy Time Easier
1. Implement a Kitchen Cabinet Roll Out! These give additional capacity to cabinets and make it easier to find the items you need.

2. Stackable pans: Consider upgrading your pan collection to a sweet, stackable set like the ones shown here.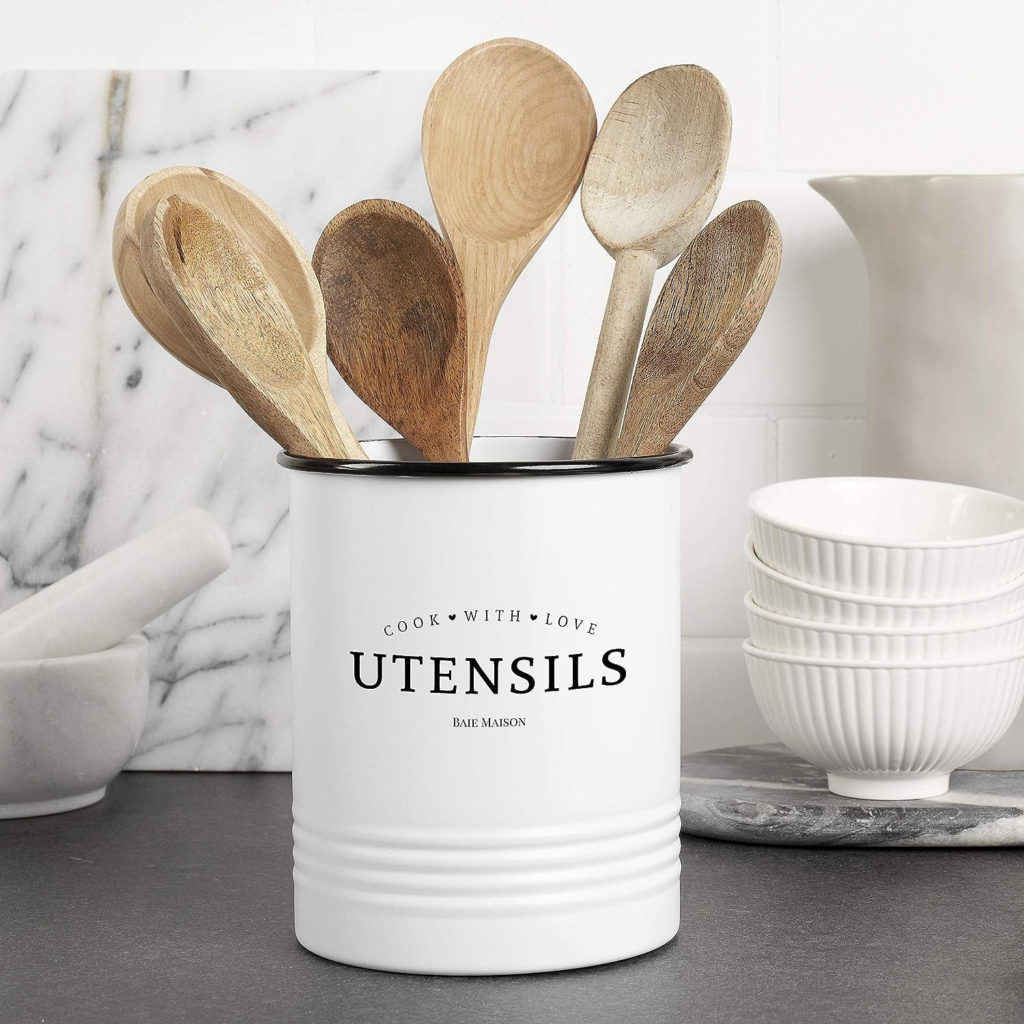 3. Have a Snack Station ready to go: eliminate clutter and mess with a healthy snack station in your fridge! This can just be a divided refrigerator organizational bin with grab and go snacks for the kids. This makes the lunch packing process and after-school-snack hunt a breeze!
4. Reclaim the Countertop: Take all of your main utensils (spoons, tongs, etc) and store them in a lovely utensil holder like this one. It frees up drawer space for the lesser-used items, making them easier to find, and it looks great.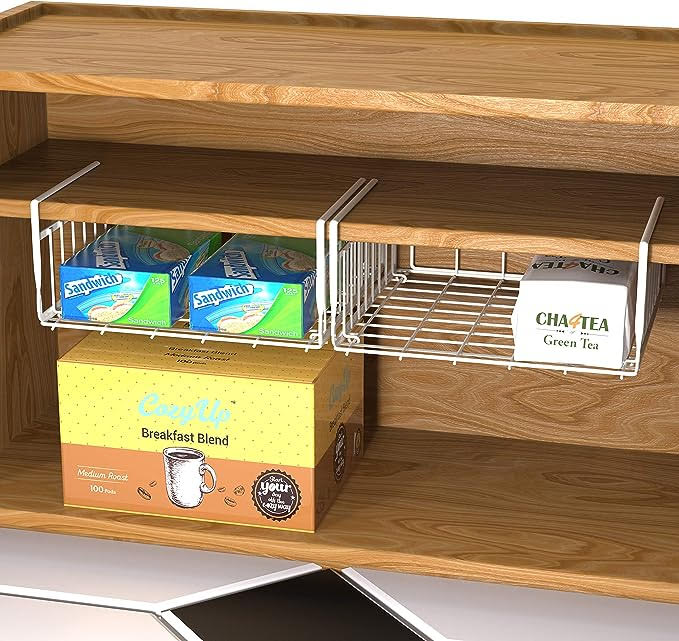 5. Make use of every space. This undershelf basket available on Amazon is the perfect way to store odds-and-ends like tea towels, place mats and napkins so you can reclaim space elsewhere.
A Simple Change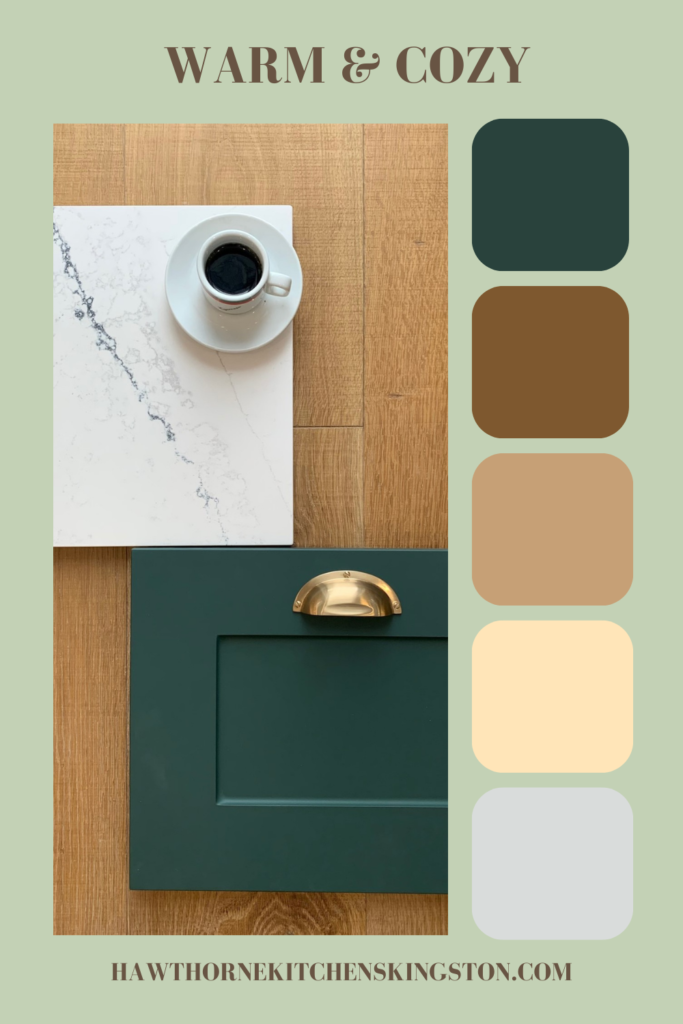 We all look for different things in a kitchen. Do you want your kitchen to feel more warm and inviting? If that's the look you're going for, check out these colour swatches that promote comfort and unity. Upgrading your cabinets or a fresh coat of paint on the walls can do wonders to change your space and your outlook, and during busy times, there's no better feeling than a welcoming space at the end of a busy day.
Enjoy these colours recommendations!
Yellow Iris, 373, Deep Sea Green, 735 and Light Blue; 2066-70.


Blend Summer & Fall through Florals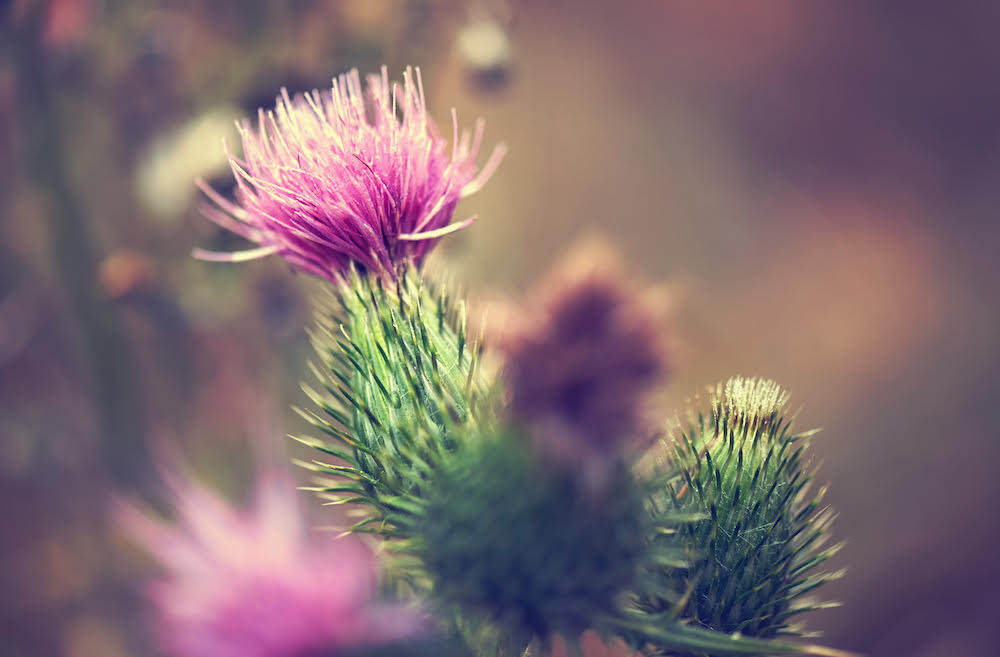 Flowers have an inherent association with the beauty of summer, and an undeniable way of brightening up a room. In fact, placing flowers in a room where they are easily seen has the ability to improve your mood and also help you connect better with people around you. Transition your home from summer to fall by using florals! Here are some great examples for this time of year that perfectly blend the two seasons and create a refreshed, welcoming space.
Meadow Thistles: These bloom until September and add some lovely texture to any arrangement.
Hydrangeas: August is the time to shine for this glorious, versatile flower. You can find them in white, green or pink.
Chrysanthemums: A vibrant flower and a fall favourite, available in yellow, red, pink, orange or green.
Astilbes: This burgundy flower can add the perfect pop of colour to an otherwise subdued palette.
Sunflowers: This flower is the hallmark of summer's last "hoorah." They are classic, and so easy to mix and match with other greenery for a summer arrangement. They're a classic in arrangements because of how easy it is to match it with decorative pumpkins. pampas grass or hay if you're thinking fall.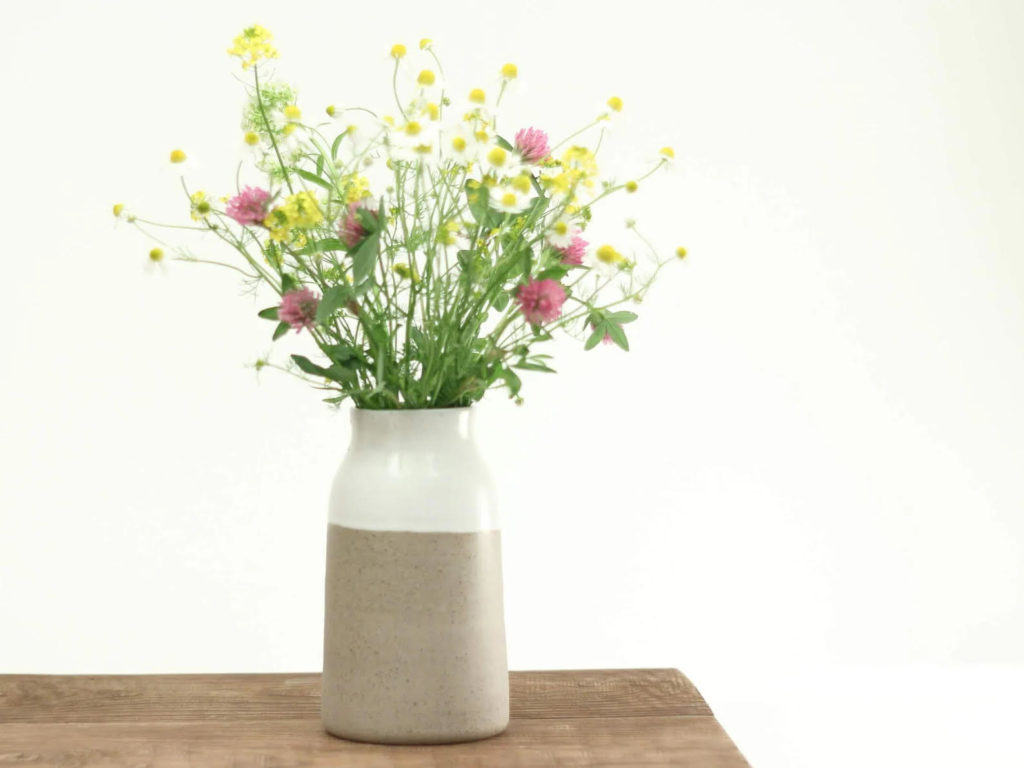 Looking for a simple, elegant vase to hold your new blooms? Just visit Etsy.com and explore what their talented artisans have to offer.
We hope you found this blog inspirational during these final glorious months of summer and that we can help make the transition back to a busy schedule in September easier, and a lot more fun. If you have any questions or would like to book a consultation for a custom kitchen design, contact the team at Hawthorne Kitchens Kingston. We'd be more than happy to walk you through the best options for you and your living space.