At long last, spring is here! After such a long, dark winter, the change of seasons is especially worth celebrating this year. A great place to start is in your kitchen. Apart from necessary spring cleaning, your kitchen is the top spot in your home that you can transform into a bright, inspiring space, both with fun, new permanent and seasonal touches. Create a space that flourishes after visiting our April 2023 blog! Enjoy.
Spring Cleaning – Done Easily and Efficiently.
Spring cleaning can feel overwhelming, but it's an essential step in getting your house ready for a brand new season. If it's been a while since your last clean, you may be dreading that task…That's why we have broken it down into a step-by-step list that you can tackle to get ahead of it.
A "Top Down" approach. Start with dusting the tops of your cabinets, ceiling fans, lights, shelves and your fridge. Remove your curtains for washing, and wipe down your windows during this time. For some great cabinet cleaning tips, check out this past blog!
Next, wipe and disinfect all of your common surfaces. This should include your appliances (inside and out) plus tables, chairs, and countertops.
Next step: sweep and mop the floors. This stage makes everything feel brighter and means you are almost done with the spring clean!
Out with the old! Throw out any items in the fridge or pantry that are past their expiry. Any items that are close to expiring? Bring them to the front! Any non-perishables you won't consume: take them to your local food bank. Visit the Partners in Mission Food Bank – Kingston for more information on how you can help.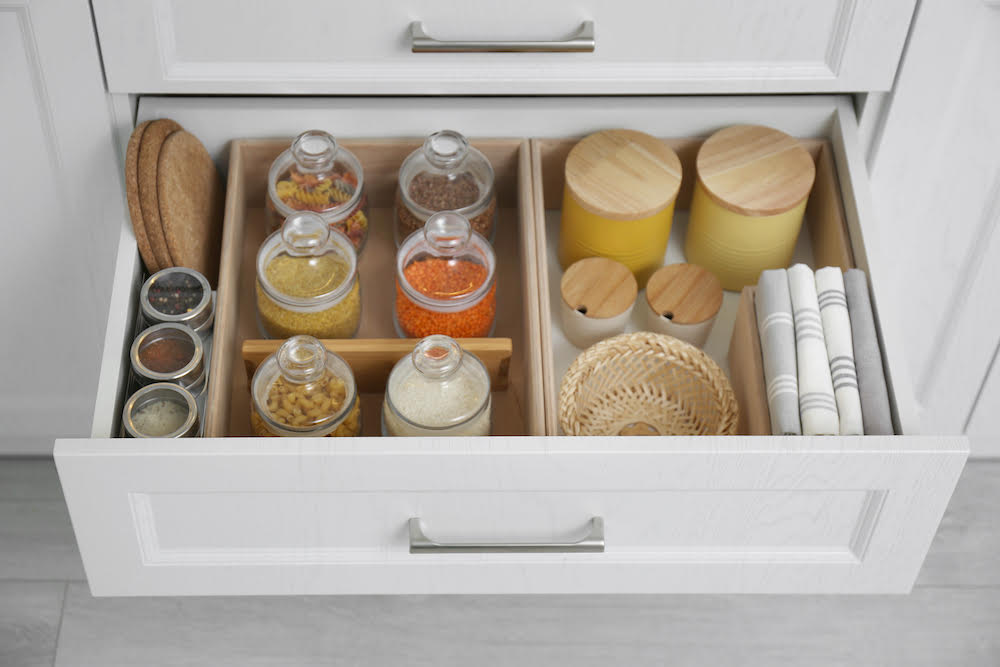 This is also a great time to go through each cupboard and drawer, one at a time. Take everything out, start a donation pile for things you do not need, and neatly put everything back. 
Benefits of a Painted Kitchen:
Painting your kitchen (or your cabinets) is a cost-efficient way to refresh the space, with a personal touch. A fresh coat of paint can be less expensive than a reno or a new set of cabinets. Plus, you can allocate those funds to other aspects of the kitchen that you may need to update more, like a new countertop or appliances. A fresh coat of paint can also improve your mental health by promoting feelings of optimism and comfort in your home, and even your physical health!
Paint is a great way to add an extra layer of protection on your walls against moisture. Moisture can lead to mold and mildew growth, which can cause allergies and illness.
Opt for brighter colours if you need to promote feelings of  calm, contentment and relaxation.
Colour Suggestions (for feelings of Spring Time)
If you love the fresh feeling calm and softness that spring brings, here are a few colour ideas to help make it last forever!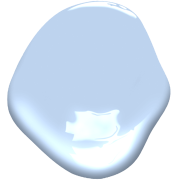 Neutral Colours/Painted Doors
Neutral-coloured cabinets have two distinct benefits. Left as is, they can make your kitchen feel much larger. If your plans are to add some colour, they make your space that much more easy to personalize. Your own blank canvas. Here are some examples from Hawthorne Kitchens to get the inspiration flowing!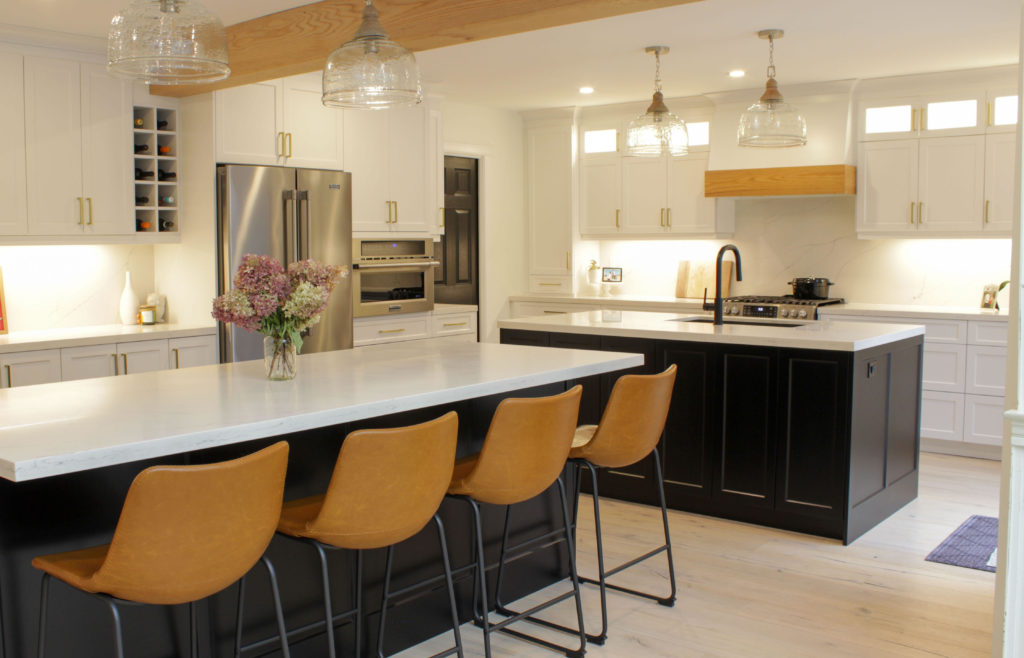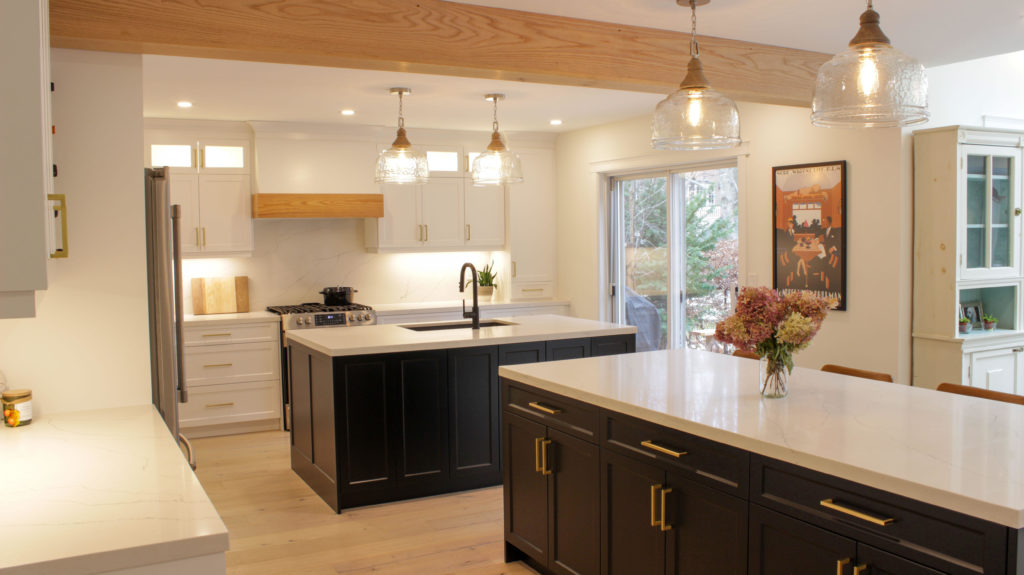 A Long Lasting Springtime Feeling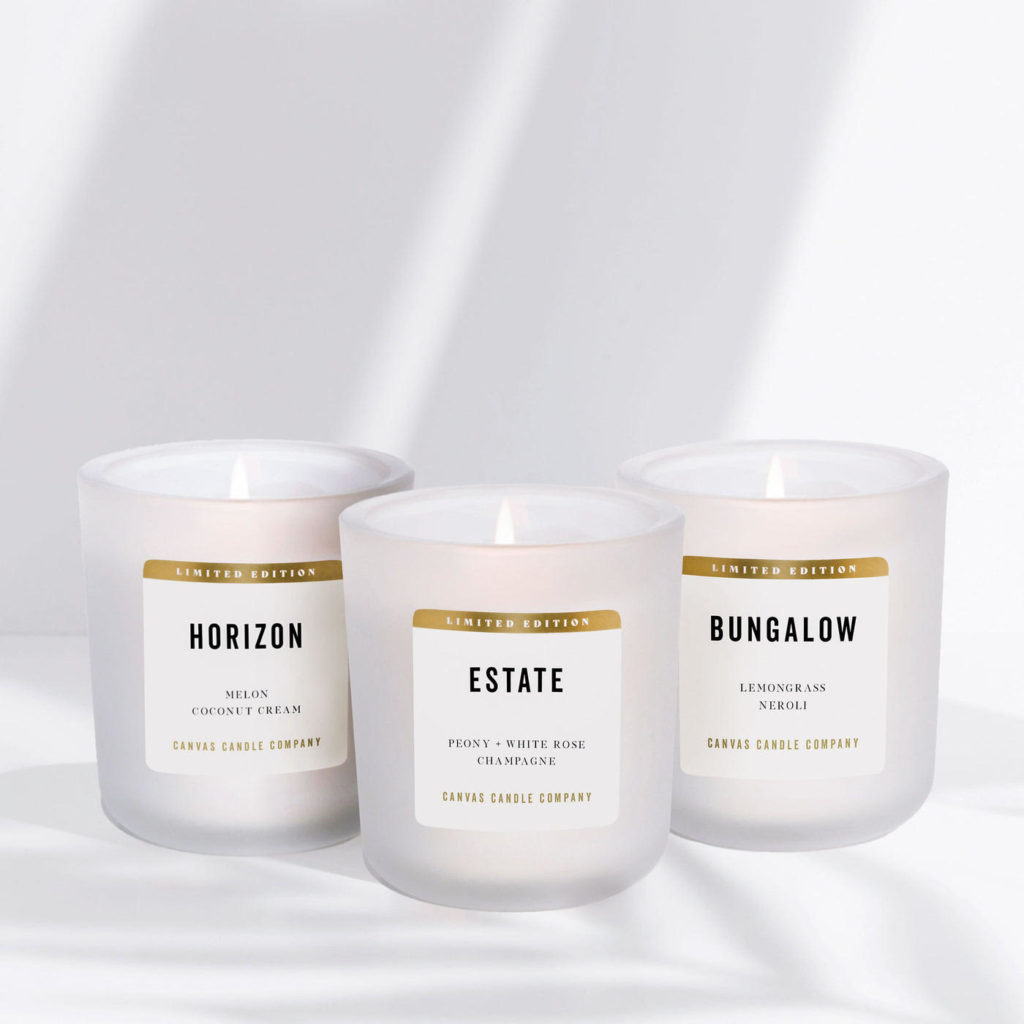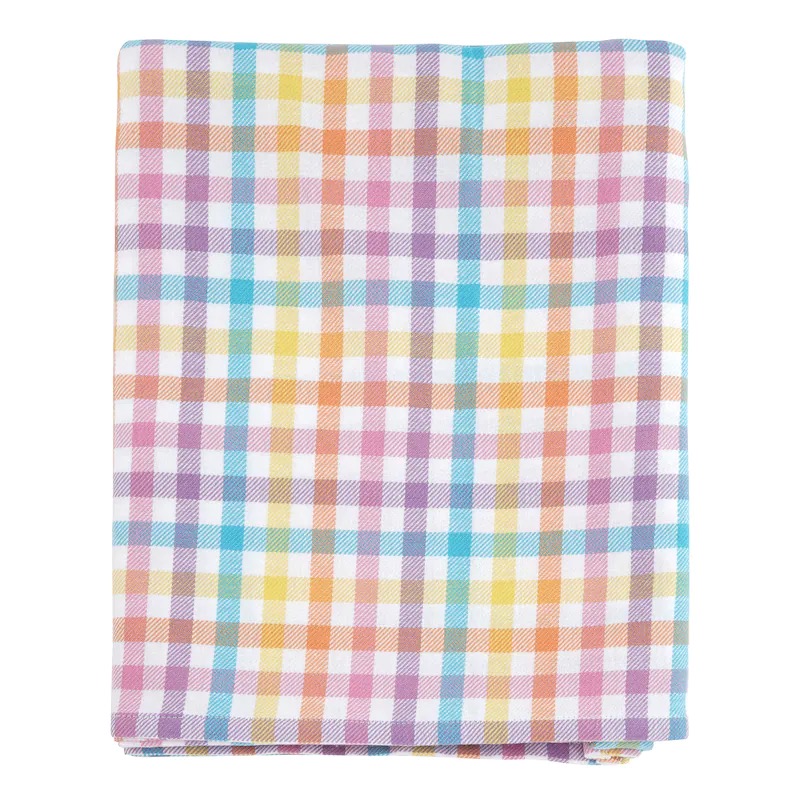 Why not treat yourself (and your senses) to some Spring/Summer Scented Candles to tie it all together! The Retreat Collection SIgnature Trio from Canvas Candle Co., a Canadian Company, ignites feelings of bliss with three  8oz soy candles in glass vessels to enjoy all season. Scents in the trio include: Bungalow Signature Candle (LEMONGRASS & NEROLI), Horizon Signature Candle  (MELON & COCONUT CREAM), and Estate Signature Candle (PEONY, WHITE ROSE & CHAMPAGNE.)
Another great idea? Hit up your local homewares store for some sweet springtime decor! This Gingham Easter Tablecloth from Michaels is just one example of a simplistic and inexpensive way to brighten up the space.
The team at Hawthorne Kitchens Kingston wishes you all the happiness that this new season can bring. If you're ready to start your custom kitchen design, a renovation, or are just looking for some information from an expert designer, please don't hesitate to contact us today. We look forward you speaking with you!