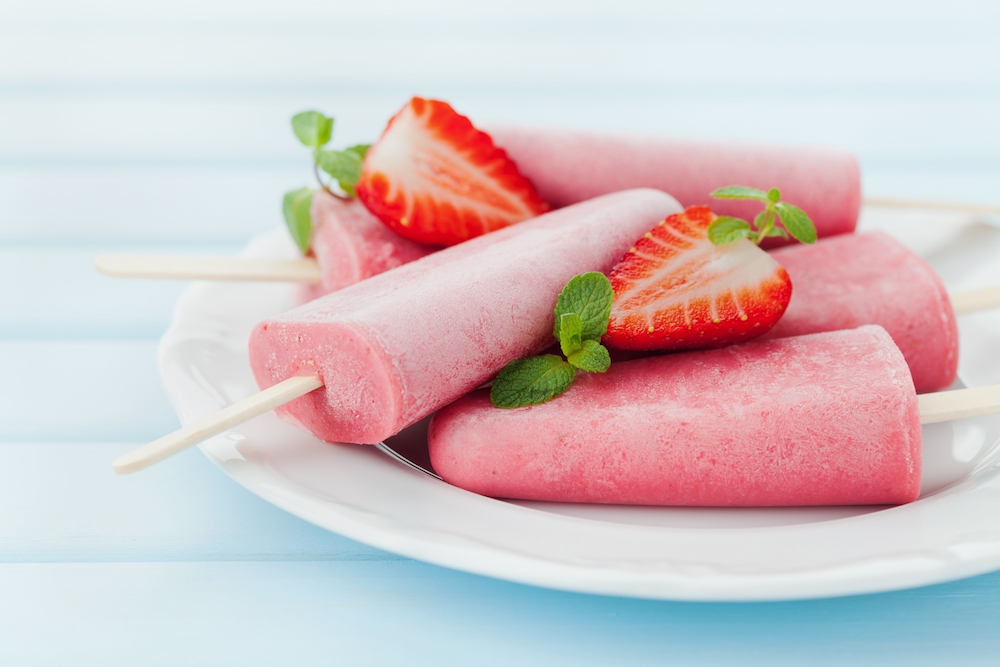 And just like that, we are in the heat of another summer!
We know how important the kitchen is to any household, any time of the year. However, a lot of the time, "kitchens" and "summer time" don't necessarily go hand in hand in terms of comfort and, during this busy time, it can be hard to find ways to cool things down and actually enjoy the space. That's where we come in! We've compiled a number of great, simple tips to help change your perspective, chill out, cool down and embrace your lovely kitchen, all year long! Keep reading to learn more and gain some inspiration.
Keep it cool this summer, Kingston!
Custom Kitchen Design Notes/Inspo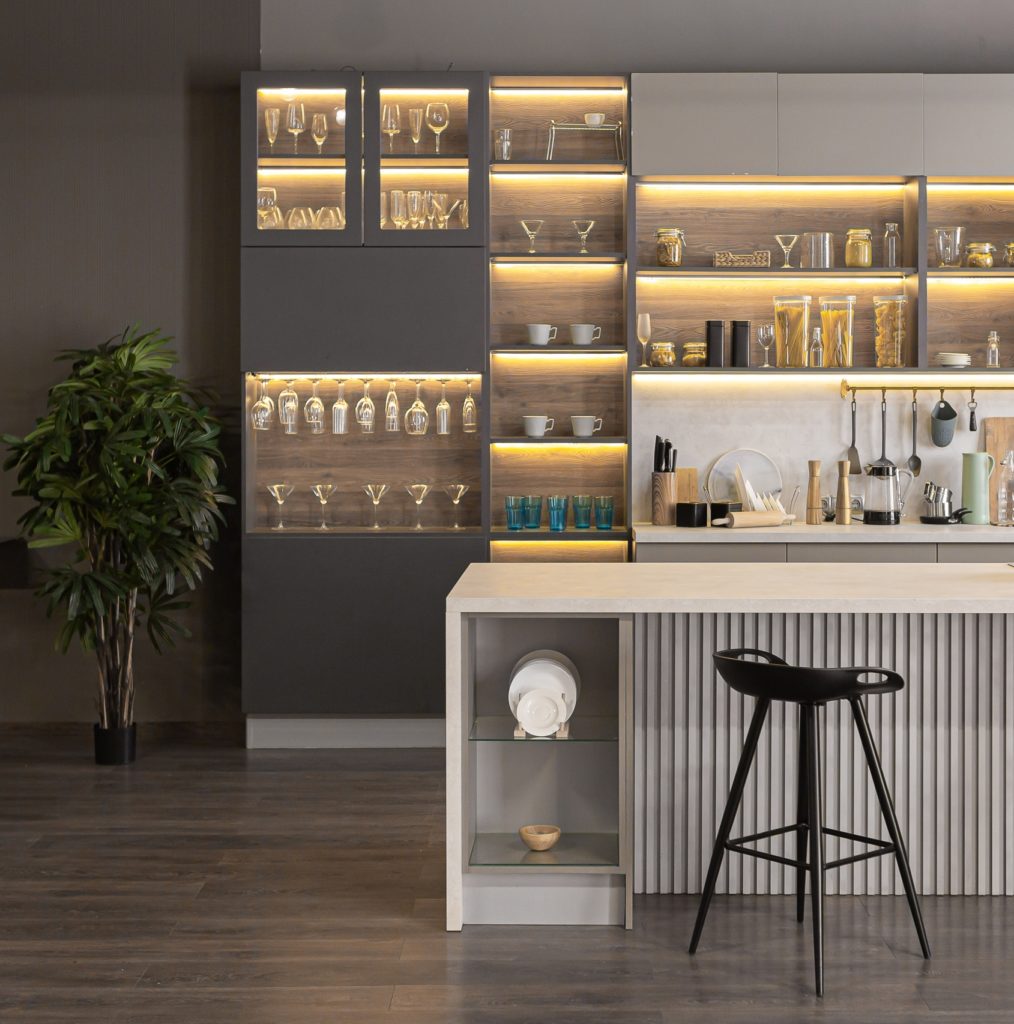 The best place to start is with your outlook. Does the colour/texture/overall vibe of a space have an effect on you? You may want to choose cool and modern colours/designs when you paint or repaint your kitchen.
Potted plants can have a similar effect, adding zen and, yes, making the space feel cooler.
Most of all: Don't be afraid to adapt! Example: Dark colours absorb more heat. Workspaces/worktops are the same deal, so you may want to opt for a lighter shade of marble, granite or quartz; all of which are great at keeping temperatures down where they should be. 
Side note: Consider replacing your standard oven with an induction cooking stove, which generates less heat! 
Beat The Heat With These Recipes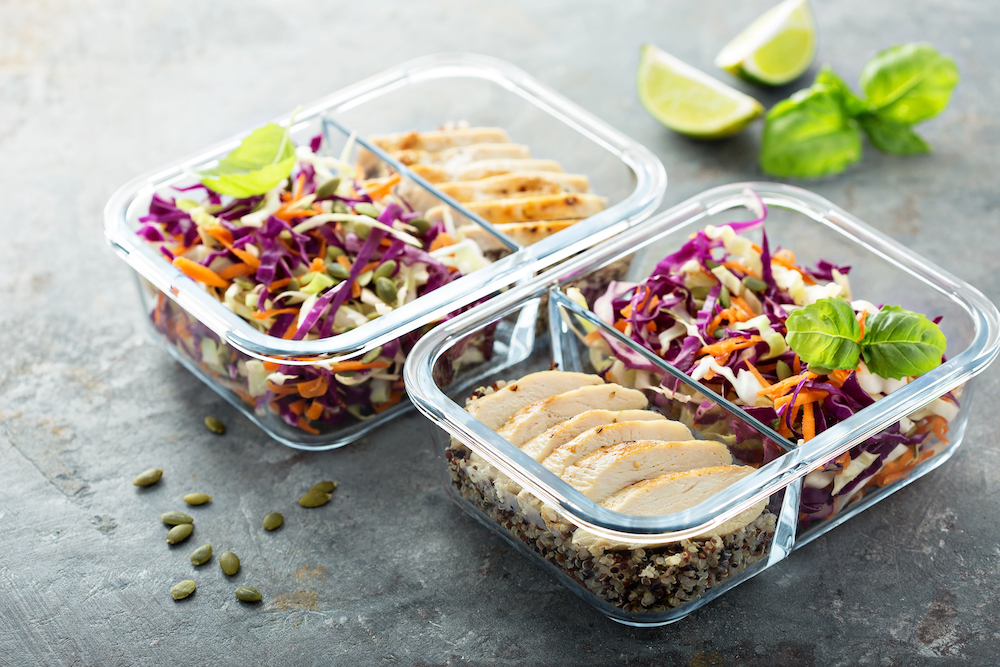 You come indoors to escape the heat, and next you know, it's time to cook dinner. How DO you stay cool? Cooking in the summer is unavoidable, but with these tips, it doesn't have to be torture.
Meal prep. Get 80% of your cooking done and only use your oven a couple of times a week! A good option is Sunday evening and one more day mid-week.
Cook/prepare food early or late in the day while your kitchen is still cool.
Utilize what's around you. Run the oven vent, use fans to your advantage to circulate air, crack a window slightly and draw the blinds.
When you can, stick to the simple meals that don't require a ton of steps and oven time! One-pot recipes save time, heat and the recipes usually give directions to make enough servings to last several days. Here's a great collection of recipes to try! https://camillestyles.com/food/10-one-pot-recipes-to-get-you-through-the-rest-of-summer/
The coolest recipes.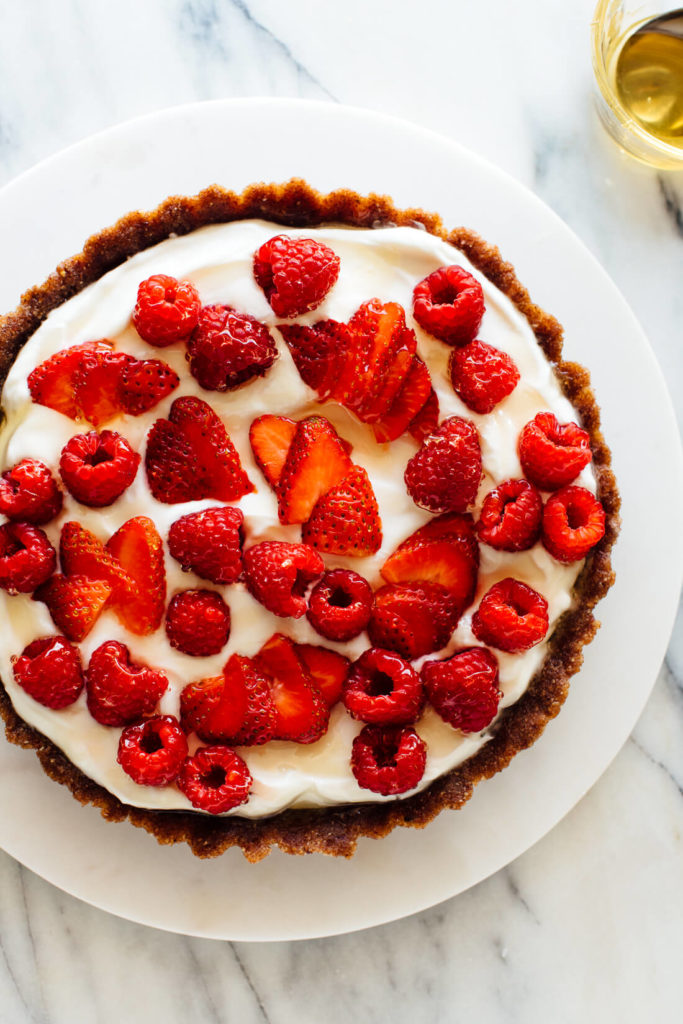 Speaking of recipes, here is a collection of cool treats to help you get through some of those sweltering days. The best part is they are all very easy to make!
We hope you enjoyed reading, and even use some of these tips to get you through the heat of summer! Never stop enjoying your gorgeous custom kitchen. If you're ready to make some changes to your kitchen, just reach out to the team at Hawthorne Kitchens Kingston today. We have a service package for you!
Browse them here: http://www.hawthornekitchenskingston.com/services-offered/ or get in touch at 613-384-2633 and book a consultation with us.
Happy summer, Kingston!