Happy December! The holiday season is officially here.Have you started your decorating yet? If not, you're not alone. It's such a busy time of year, we often get caught up in the whirlwind + seemingly endless lists of things to do, which means decorating falls to the wayside. Sometimes, it just takes a little inspiration to remind us to slow down, and appreciate the meaning of the season.  This, more than any other time of year, is when you want the hub of your home to feel comfortable, and like home. We understand finances can be more constricted during this time of year, and that's okay. Below we've compiled a list of simple, economical tips to make your kitchen shine with holiday warmth!
Simple Holiday Touches
It doesn't take a lot of time or money to transform your kitchen into a Christmas dreamscape. A little bit of creativity and switching up your regular cookware/items with merry and bright options is all you need! Stop by your favourite home outfitters store and stock up on seasonal mugs, dishes, glassware, towels, decorations and anything else to make the season a festive one. Here are some fun picks to get you inspired, and use as a starting point to help you adorn your kitchen in a way that speaks to YOU!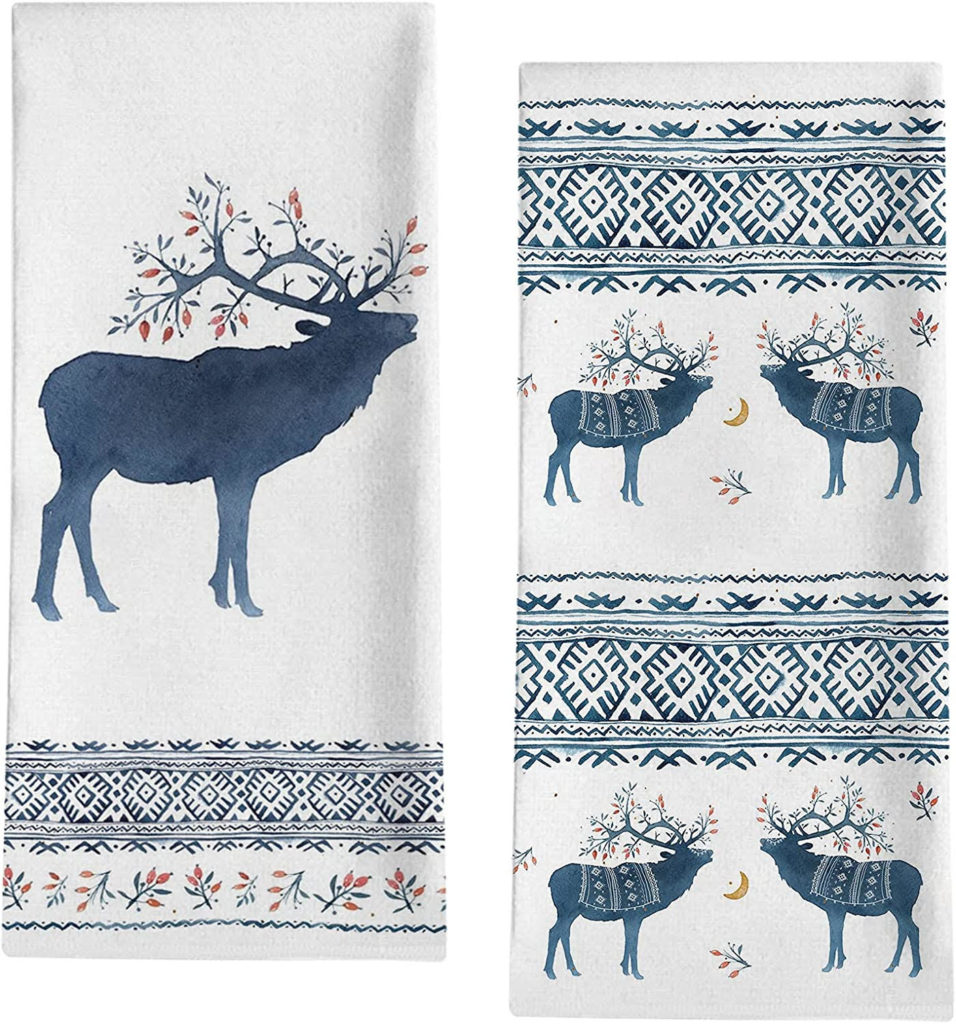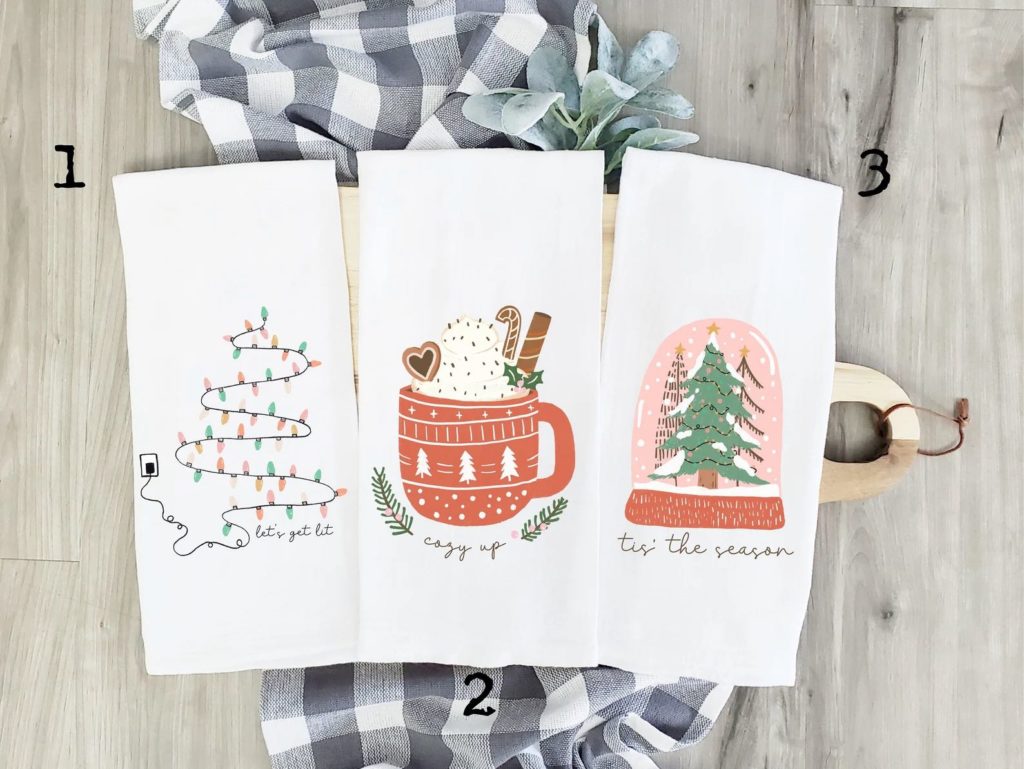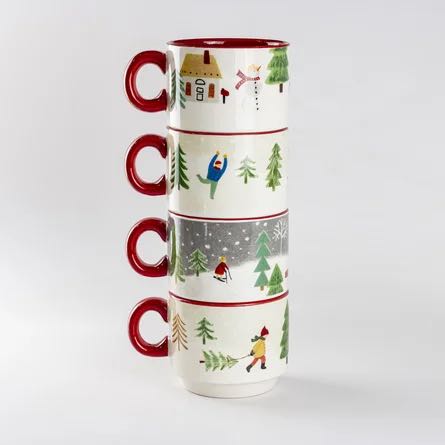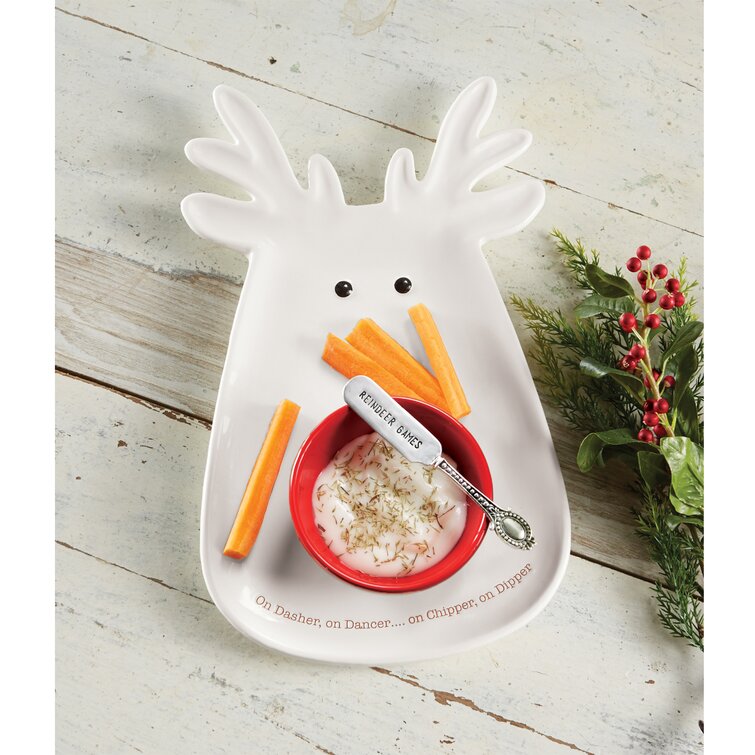 Clean Your Cabinets & Start The New Year Off Right
What?! I have to regularly clean my custom cabinets now? Yes, but hear us out. We know cleaning can be a time-consuming and daunting task, especially if you have decorative doors with detailed profiles (are you second guessing that door style now?). But it can be simple if you know exactly how to do it and if you have cabinets that are made of polymer, or something similar. Clean them now, and you will 1) start the new year off feeling clean and fresh and 2) you won't have to worry about your Mother-in-Law commenting on whether the cabinets have "ever been cleaned…"Polymer Cabinets are easily cleaned using a damp cloth with a solution of liquid dish soap and warm water. This simple solution is more than enough to remove food smudges, dust, and moderate grease build-up off of your cabinets. Then, simply dry them with a lint-free cloth. These cabinets are a top choice amongst clients for their ease-of-use when it comes to maintenance, and their durability to withstand scratches, fading due to light, heat and humidity.
Decorate with Statement Decor
Is your kitchen still looking a little bare? Trust us, you don't need to opt for the rushed holiday reno just yet. You may just need to up your game with some seasonal decor. A winter arrangement and island centrepieces can make a big statement without taking up all of your space. Here are some festive suggestions: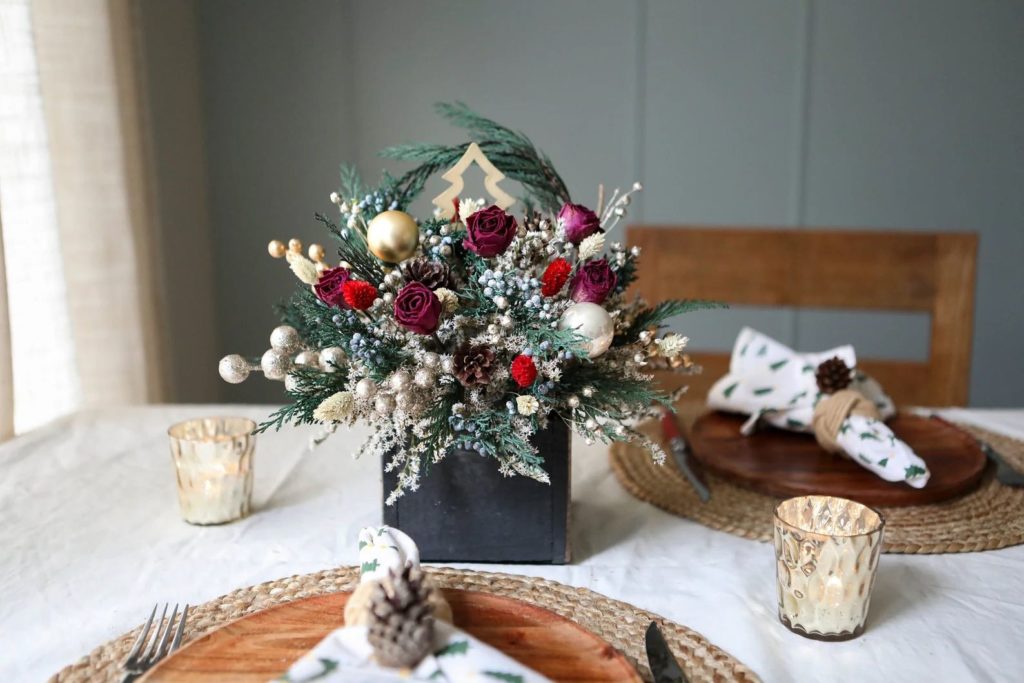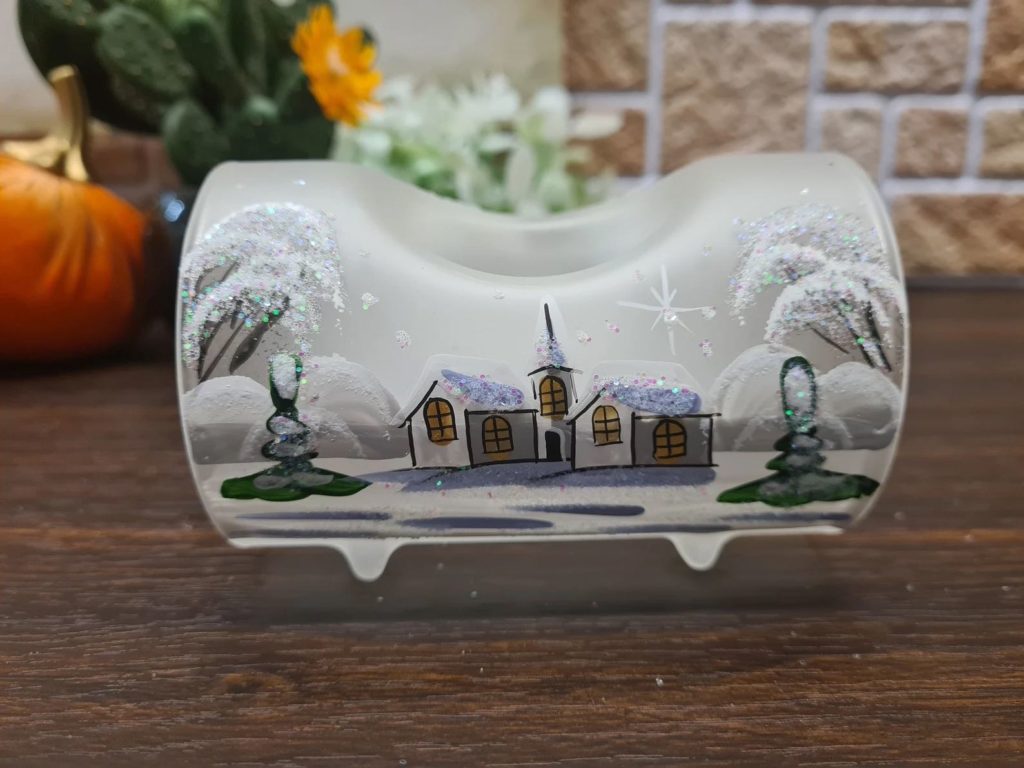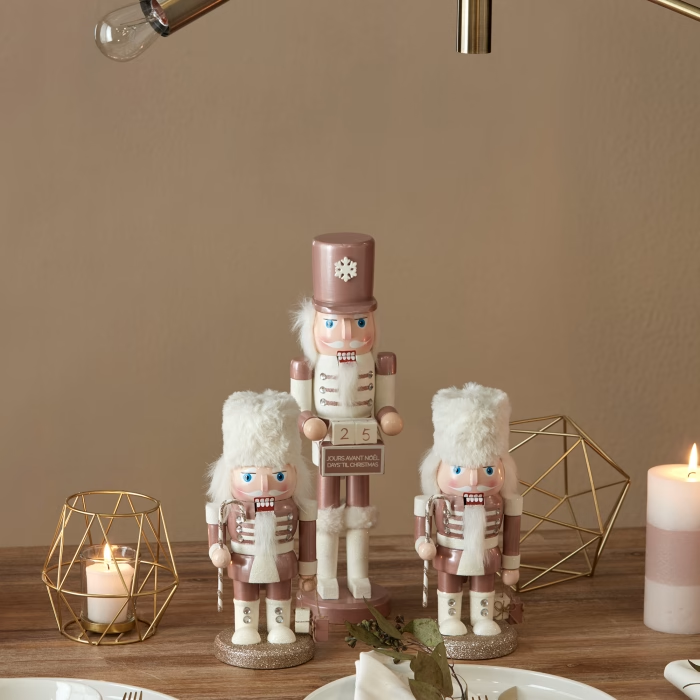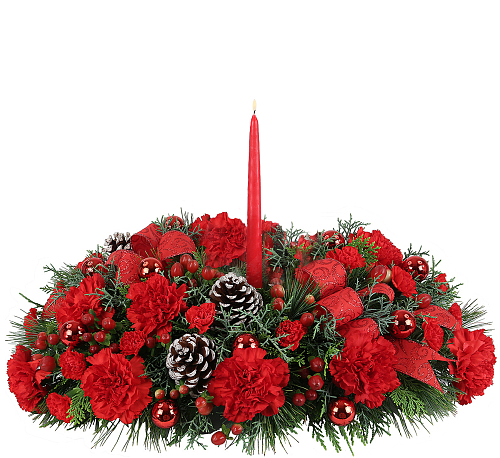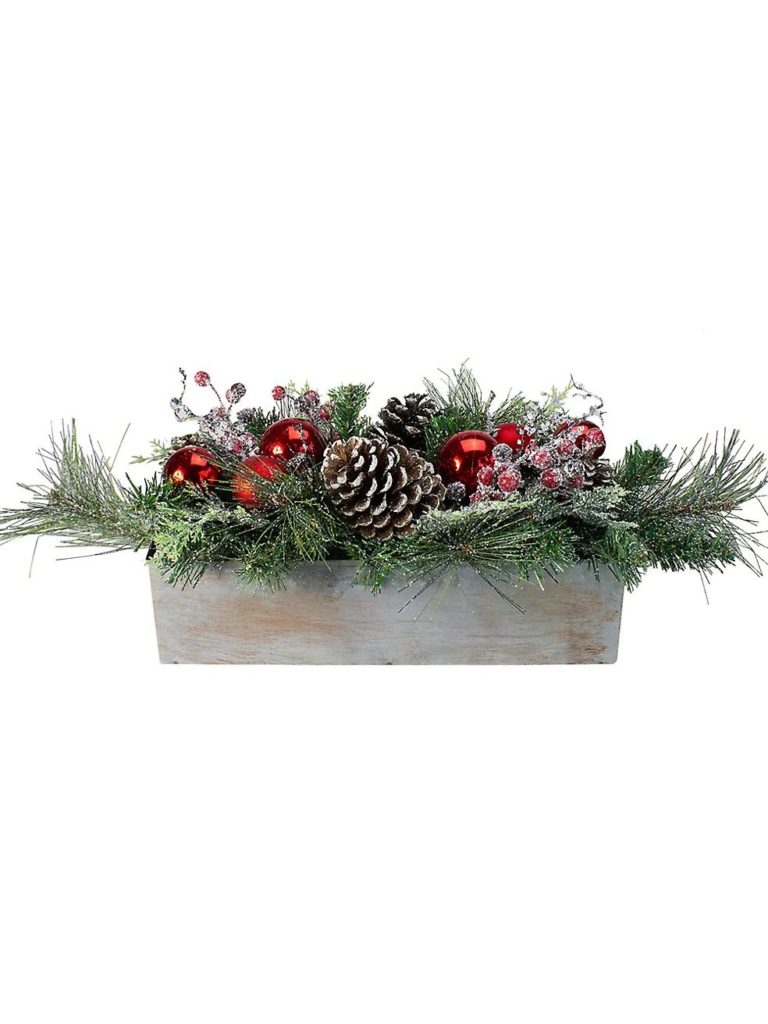 These days there are endless places to buy that perfect arrangement! At Hawthorne Kitchens Kingston, we encourage our clients to give back to the Kingston/YGK community by shopping local as much as possible.
Be sure to check out these great local shops -– they may just have exactly what you're looking for. 
– Wilmer Wicks Candles and Gifts
Or, add a personal touch by making your own arrangement/centrepiece! Here's a great tutorial on how to make a gorgeous Christmas centrepiece.
Impress Your Guests With These Simple Seasonal Recipes!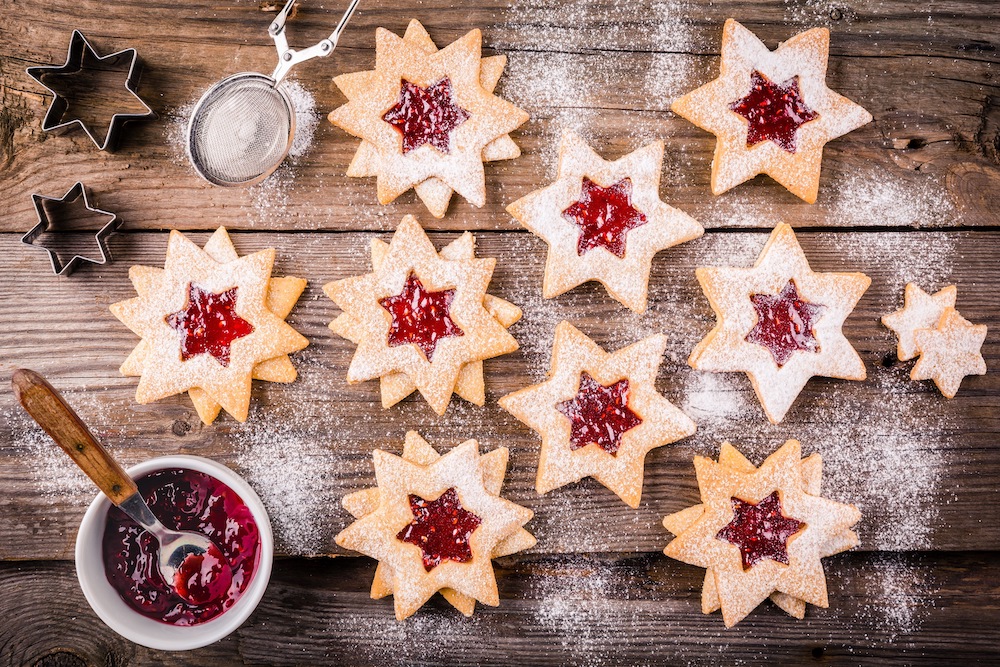 Wow your guests and keep them coming back for more! The good news is: holiday cooking and baking does not have to be stressful. Whether it's a quiet evening with hot cocoa or a fun night with wine and other spirits, here are some great holiday-themed ideas for both the sweet and savoury palette that are extremely easy to make. Amongst our favourites are…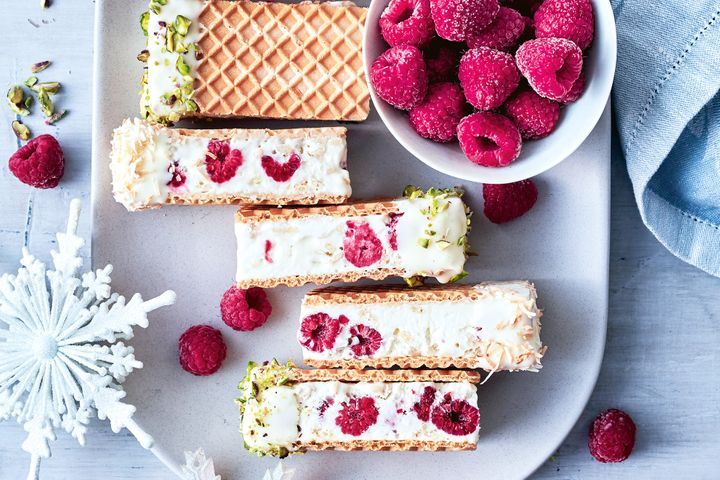 White Christmas Ice Cream Sandwiches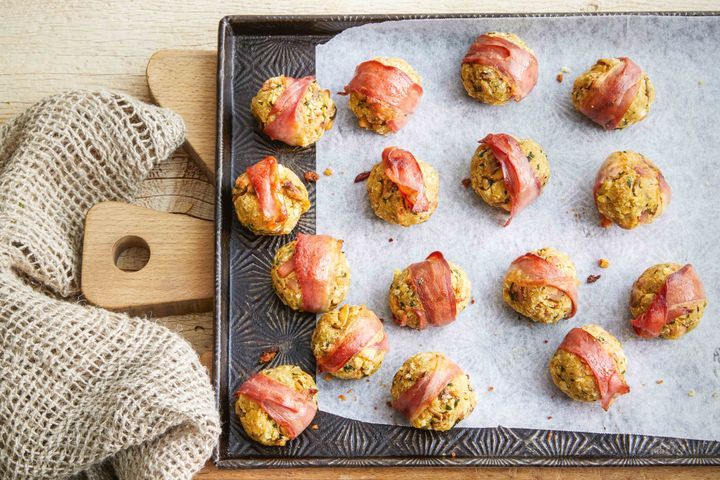 And French Onion Stuffing Balls
A full listing of recipes can be found here! We hope you enjoyed these holiday kitchen tips and even use a few of them when preparing to entertain your guests this season. Even a few small changes to your space can leave a lasting impression on your family and friends for seasons to come. 
Merry Christmas and Happy New Year from the team at Hawthorne Kitchens Kingston!